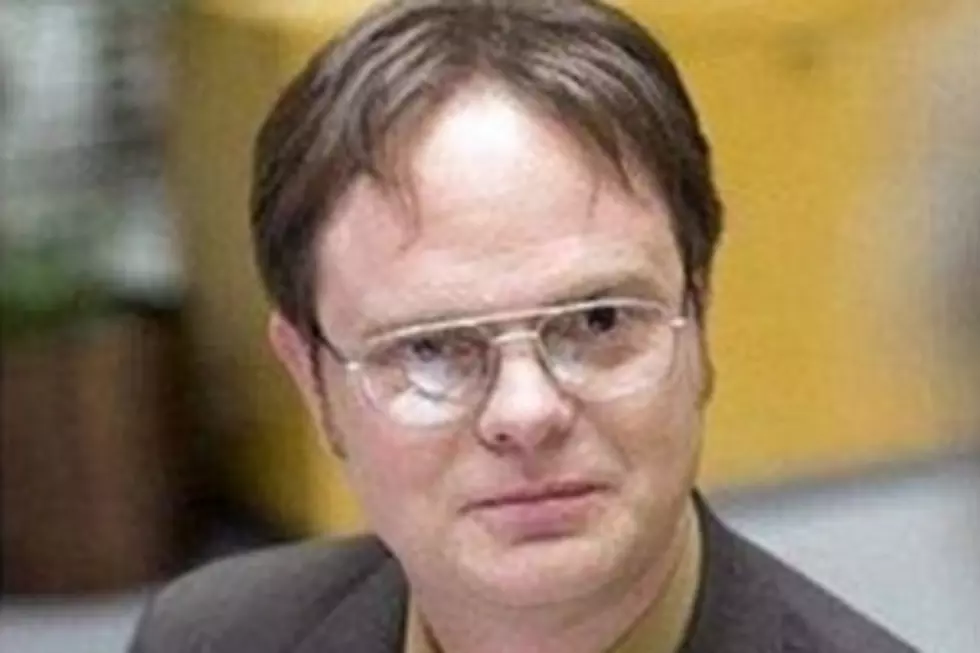 Does Dwight Schrute From 'The Office' Look Like a Young Newt Gingrich? Rainn Wilson Thinks So [IMAGES]
NBC
Ever since Newt Gingrich returned to prominence a few months ago, people have been mentioning how much Dwight Schrute, the character Rainn Wilson plays on 'The Office,' resembles a young Newt Gingrich. 
As you can see, the resemblance is pretty uncanny.
Earlier this week, Wilson acknowledged this fact by switching the photo on his official Twitter profile to a headshot of Newt Gingrich from when the presidential hopeful was a professor at the University of West Georgia in the '70s.
Could you imagine a President Schrute? Now that would be scary.