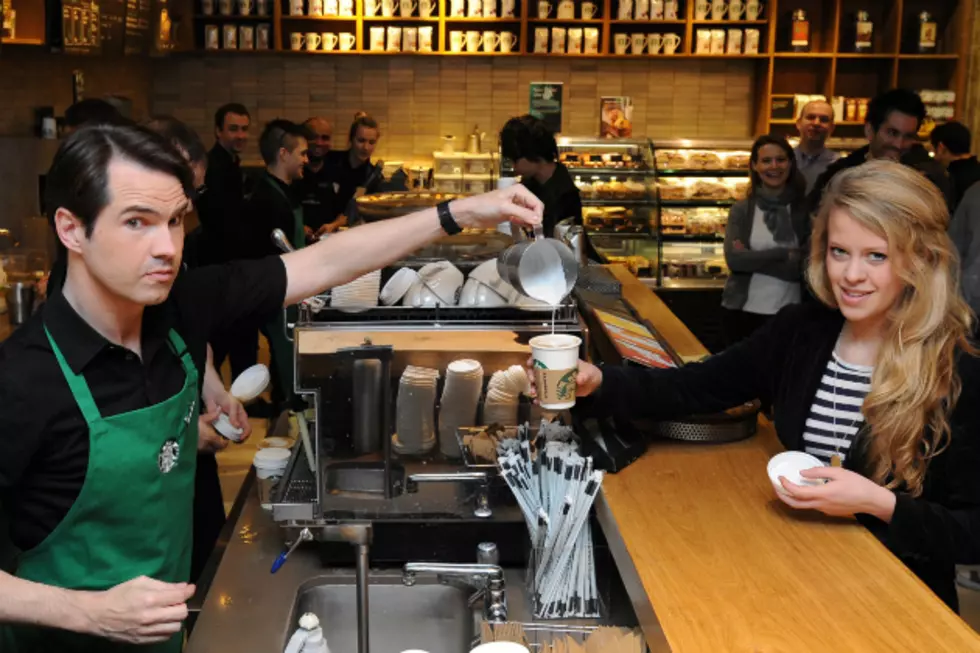 How to Order Items from the Starbucks Secret Menu
Stuart Wilson, Getty Images
Coffee aficionados, listen up: there are more than a dozen off-the-menu drinks you can order at Starbucks. So, how does one partake of this "secret" menu? Easy. The trick is how you order and we can help.
Want a "Raspberry Cheesecake"? Then order a White Chocolate Mocha and add a few pumps of raspberry. Hankering for a "Biscotti Frappuccino" instead? Then buy a biscotti and have your barista blend it with any flavor of frappuccino.
Or perhaps "The Nutella" is more your speed. If so, just get a Cafe Misto with pumps of chocolate and hazelnut and a caramel drizzle.
While all those sound good, the "Captain Crunch" is definitely the first secret item we're going to order. To make one, take a Strawberries and Creme frappe with a pump of caramel, add two pumps of toffee, one pump of hazelnut and two scoops of chocolate chips. Fans of this drink say the combination of flavors tastes just like Captain Crunch cereal. Yum! Given this highly classified information, we may become a permanent resident at our local Starbucks.
Check out the handy Starbucks secret menu below.