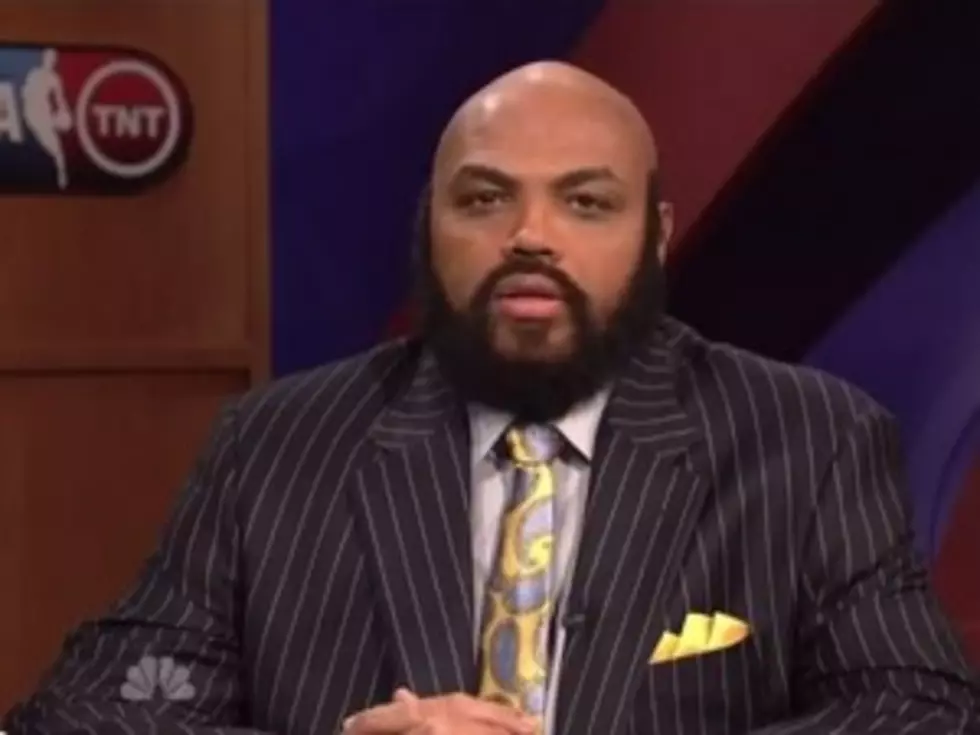 Charles Barkley Gives the Best Shaq Attack on 'Saturday Night Live' [VIDEO]
The former basketball player and outspoken media personality, Charles Barkley, delighted sports fans with a pitch-perfect parody of Shaquille O'Neal on 'Saturday Night Live.' Almost as entertaining, though, was when he got a taste of his own medicine.
Kenan Thompson joined Barkley on the replicated set of 'Inside the NBA' as -- guess who? -- Barkley. The two teamed up to slam the former pro basketball star with some of the funniest Shaq jokes of all time, like, "I'd rather be in 'Free Willy 2' than 'Kazaam' one."