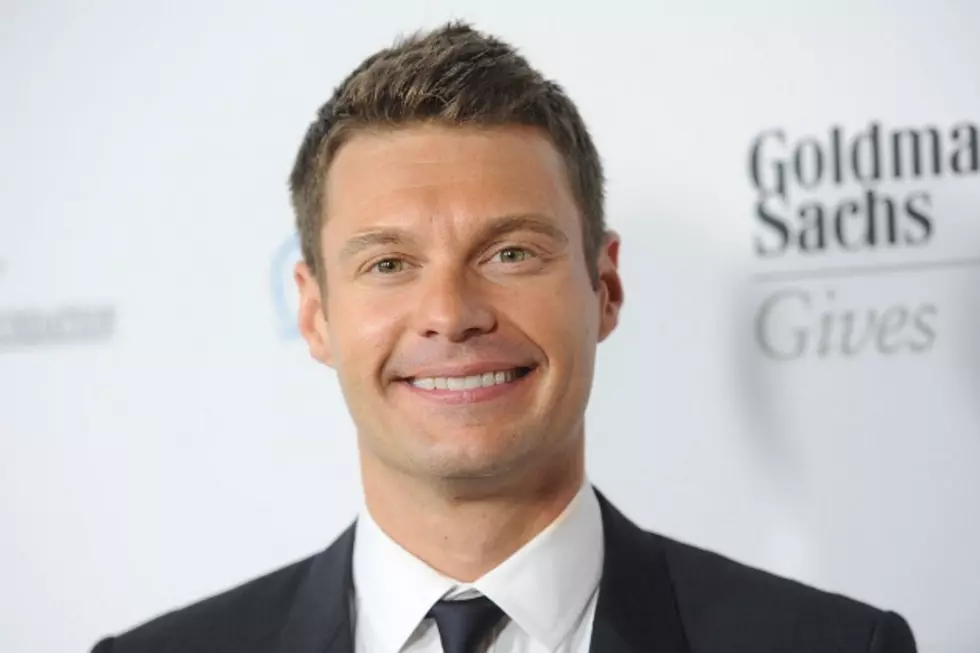 Ryan Seacrest to Smarm Up NBC's Olympic Coverage
Through his numerous TV and radio projects, Ryan Seacrest has conquered the world of entertainment. And now the 37-year old will be adding sports' broadcasting to his impressive resume.
During an appearance on 'Today' Wednesday, Seacrest told Matt Lauer he had a big announcement to make. And, no, it wasn't that he was taking over for Lauer on 'Today,' as many have speculated. Instead, Seacrest announced he would be part of NBC's primetime coverage of the 2012 Summer Olympics in London.
Of course Lauer was more interested in learning about any designs Seacrest might have on his job. But after joking about that potentially uncomfortable subject, Lauer and Seacrest revealed that they are good friends who had talked to each other privately about Seacrest eventually succeeding Lauer on the morning show.
For now Seacrest is preparing for London and the Olympics. Do you think he'll stay at Simon's house during his stay in England? The surly Brit should at least make his old buddy the offer.