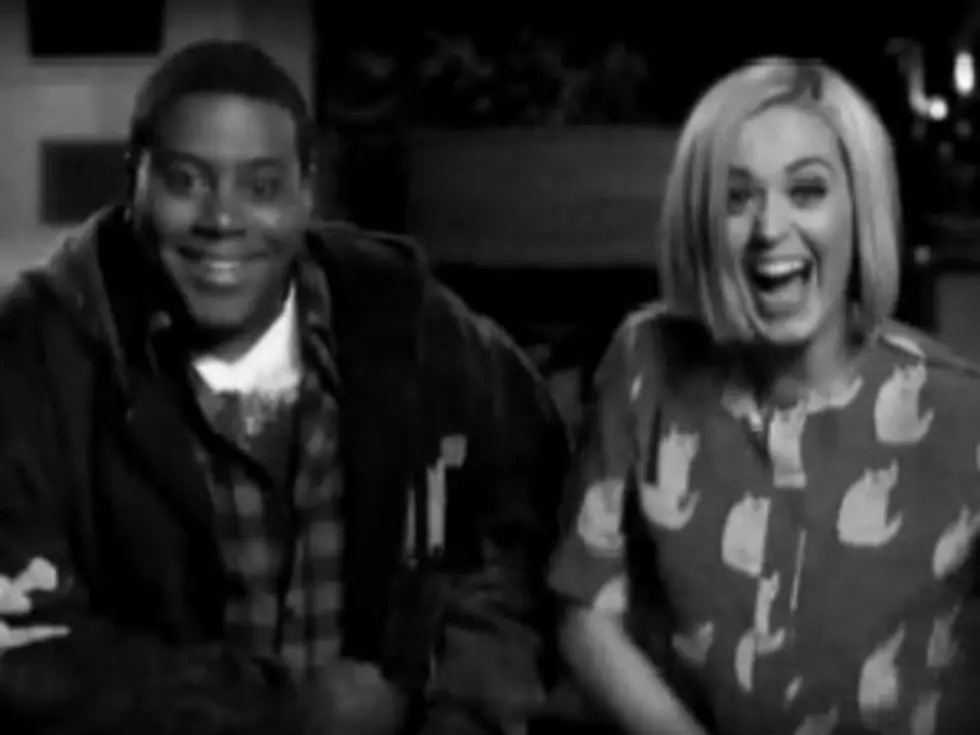 Katy Perry Shows Off Her Russell Brand Impression in 'SNL' Promos [VIDEO]
Perry shot a series of promos for the show with 'SNL' cast member Kenan Thompson.
Of course, they bring up Perry's husband Russell Brand, and they also get into a little Abbott & Costello routine concerning the spelling of her name. Check out the promos below.