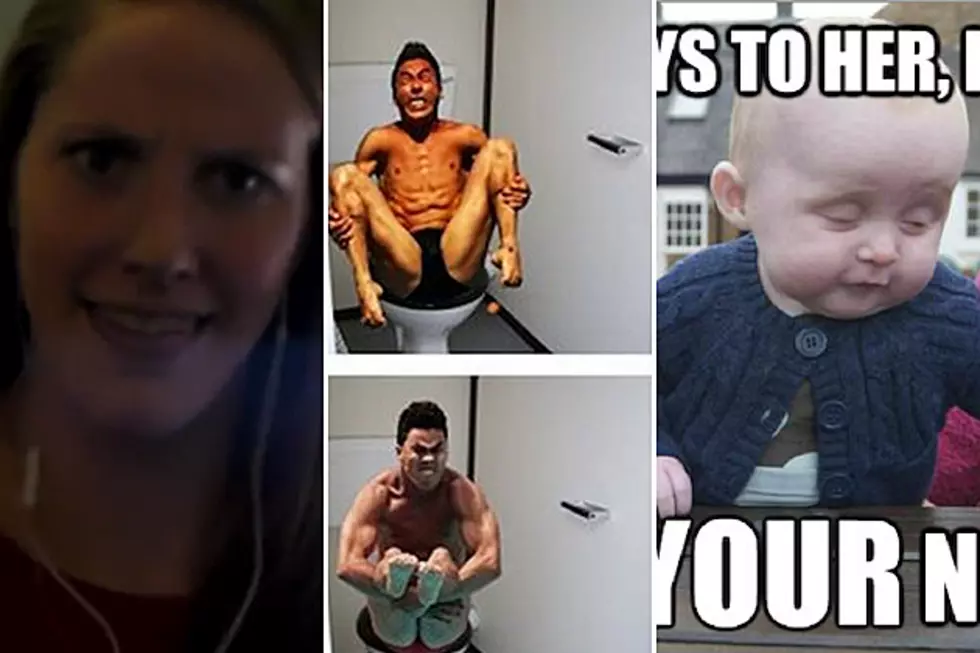 TheFW End of Summer Survey Results Are In!
YouTube/Imgur/QuickMeme
Well, Labor Day weekend is upon us. We hope you made it to the beach. And that you took our End of Summer Survey! The results are in and we're ready to let you know what made the cut as the best of this summer's internet goodness. Check out the results after the jump.
Best Viral Video of the Summer
Olympic Swim Team Performs 'Call Me Maybe'
Best Meme of the Summer
Best 'Call Me Maybe' Cover
The Harvard Baseball team squeaked ahead with 25% of the vote, beating the 'Star Wars' and Cookie Monster versions of the song (which were very nearly tied) by less than one percent.
Best Photo of the Summer
It was a clear victory for the Olympic divers though -- they finished with 55% of the vote. Their second place competitor, Cat Punches Dog, only had 15.26 percent.