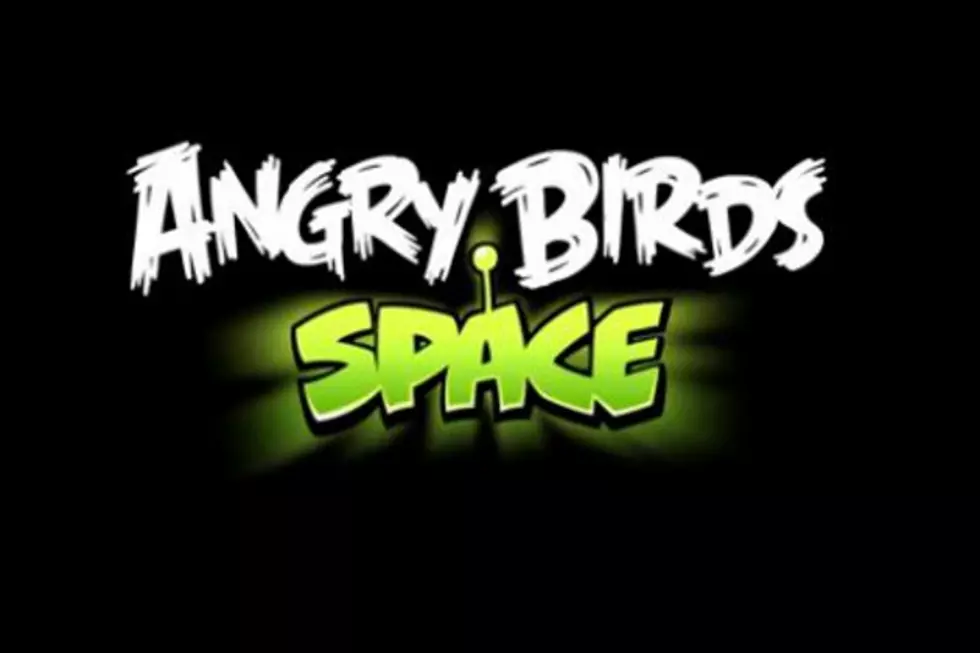 Angry Birds Space Will Have You Squashing Pigs 'Star Trek' Style
Rovio
Last week Angry Birds invaded Facebook, and next month the sling-shot strategy game will be headed to the final frontier. Yup, it's Angry Birds Space.
The new edition is set for release on March 22 and will join the original version, Angry Birds Seasons, Angry Birds Rio and Angry Birds Facebook in Rovio's Angry Birds' franchise. If all games and platforms are included, Angry Birds has been downloaded over 700 million times since first launching in 2009.
While the trailer doesn't give anything away about the game play, it is reported that Angry Birds Space will feature zero gravity levels, slow motion puzzles and some completly new birds. Rovio will also be partnering with two familiar names on the project.
"Science and education are very important to us, and we're very excited to have NASA and National Geographic as launch partners on Angry Birds Space," Andrew Stalbow, GM of Rovio North America, told Yahoo Games.
According to Stalbow, more details about the latest of their highly addictive bird-flinging game will be released in early March.