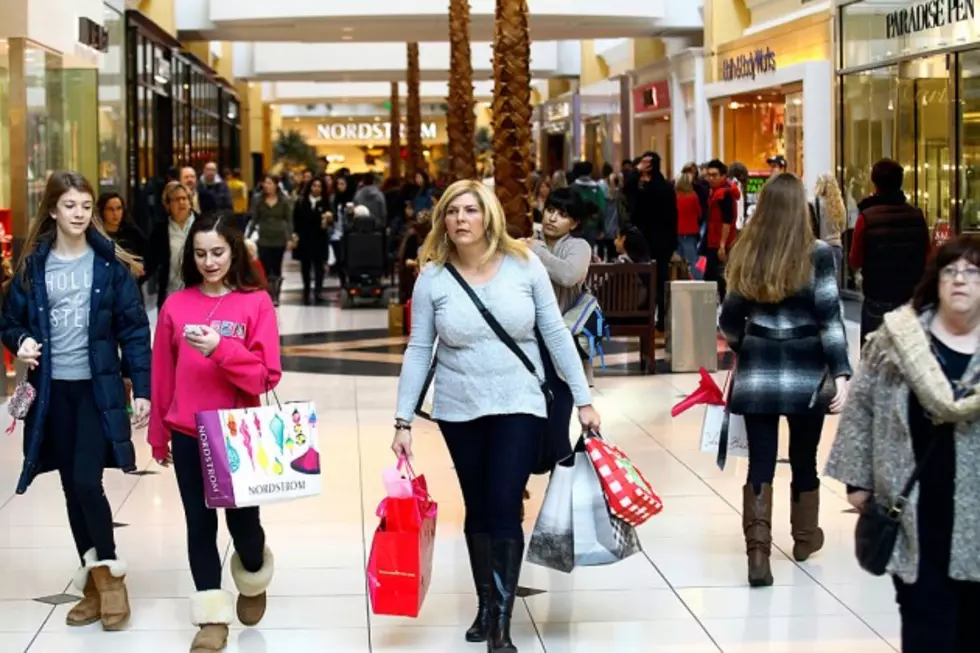 What Store Refuses to Open on Thanksgiving to Get a Jump on the Holiday Shopping Season?
Getty Images
Stores opening their doors on Thanksgiving Day to usher in the holiday shopping season is almost as much a part of turkey day as football and a tryptophan-induced nap, but that may change.
DSW Shoes has taken a stand against opening on Thanksgiving Day. In addition, the store has no plans to take part in the madness that is Black Friday:
If you were looking to buy a few pairs of shoes, well, it looks like you'll have to hit up Shoodazzle while still getting in on the pecan pie before Aunt Myrna steals a second slice.
What do you think? Do you think stores should be closed on Thanksgiving Day? Should they open earlier than normal on Black Friday?