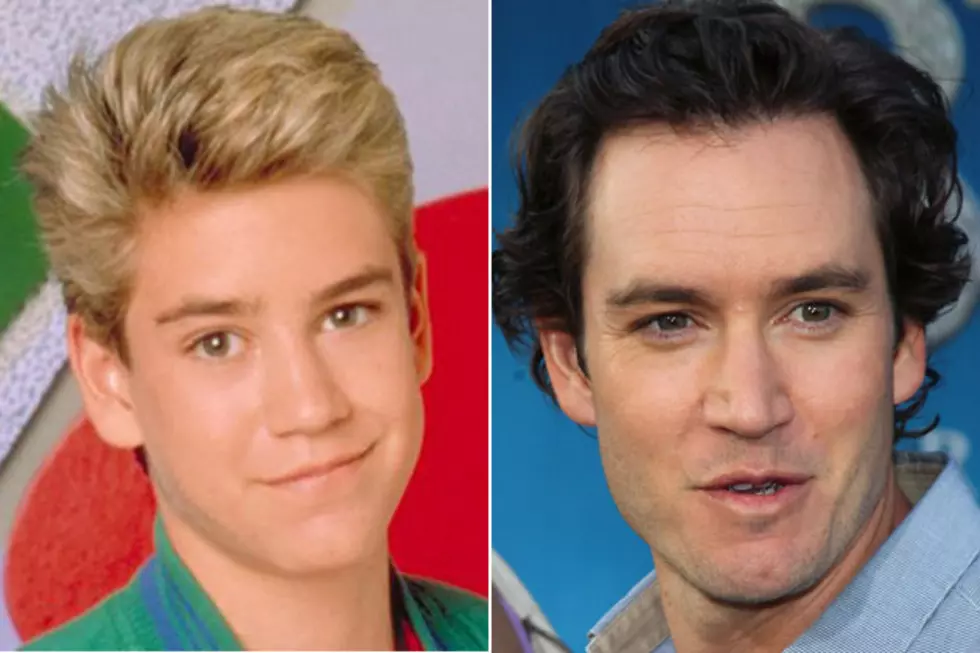 See Mark-Paul Gosselaar, aka Zack Morris, Then and Now
NBC / David Livingston, Getty Images
Then: Mark-Paul Gosselaar had worked in a few television commercials before being cast as Zack Morris on NBC's 'Saved by the Bell.' He had a giant cell phone and could freeze time and was apparently a secret genius (remember that SAT score of 1502), even though he seemed like a totally dumb slacker. Everybody loved him.
Now: After 'Saved by the Bell' and 'Saved by the Bell: the College Years,' Gosselaar did that TV movie 'She Cried No,' in which he date raped a girl at a frat party and thoroughly creeped out America. It was kind of like when Anthony Michael Hall played the bad guy in 'Edward Scissorhands,' which is to say nobody liked it and it made us all really uncomfortable.
From 2001-2005 he was a detective on 'NYPD Blue.' After that show ended, he was on two short-lived television series -- 'Commander in Chief' and 'Raising the Bar.' After a spell onstage, he began filming 'Franklin and Bash' for TNT in 2010. The series has been renewed for a third season.
Also, today is his birthday!!