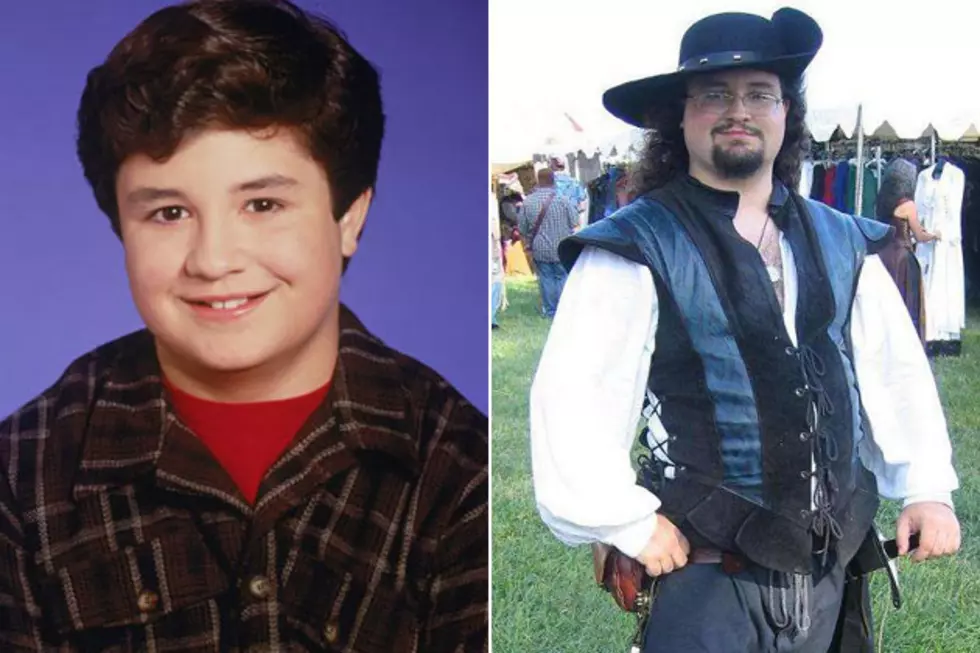 Whatever Happened to Josh Byrne From 'Step by Step'?
Then: Josh Byrne played Brandon Lambert, the shy youngest sibling on 'Step by Step.' In fact, his character was so shy that it was hardly developed, and when Brandon completely disappeared in the seventh and final season of the sitcom there wasn't even an explanation as to why. Previous to 'Step by Step' Byrne had a brief stint on 'Who's the Boss,' and he also played the 6-year-old version of Billy Crystal in the movie 'Mr. Saturday Night.'
Now: After 'Step by Step,' Bryne completely fell off the entertainment industry map. However, this photo unearthed from Byrne's MySpace account suggests the now 27-year-old still enjoys dressing up.