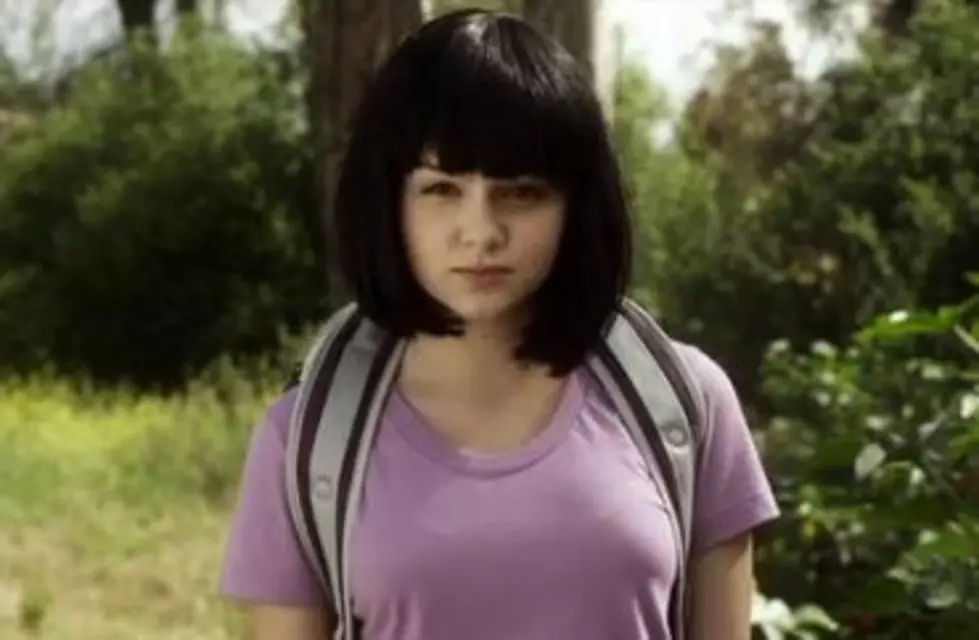 'Dora The Explorer' Movie Starring Ariel Winter Needs to Get Made
Ever wonder what Dora The Explorer would look like in real life? In a new fake live-action trailer from College Humor, the intrepid girl adventurer is played by 'Modern Family' star Ariel Winter.
At 14, Winter looks a bit more mature than the Nickelodeon version of Dora, who is eight. But she's still rocking Dora's famous bob and velcro shoes, and hanging out with her monkey, Boots.
Another difference between Winter's version of Dora and the original is that Dora in the flesh is little less cheery and little more tough girl. Check out 'Dora The Explorer: The Search For The Infinite Orb' below.
If that trailer is any indication, it could be a real summer blockbuster type. And, as an added bonus, everybody learns Spanish!