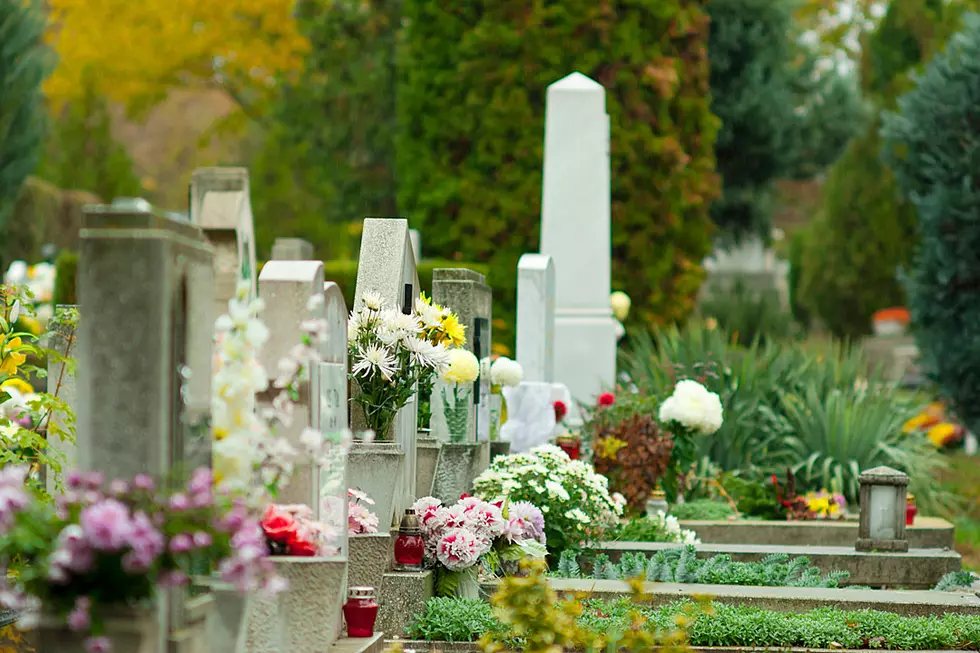 Dad Tragically Dies Shortly After Father-Daughter Wedding Dance
iStock
A moment of pure joy turned into a day of unspeakable tragedy.
Buchanan's wife, Jeni, shared a heartbreaking tribute to her husband on Facebook, along with a photo of them together at the wedding.
Jeni also took to Facebook again to thank people for their support.
Tim worked as a police detective and his department also took to social media to say goodbye.