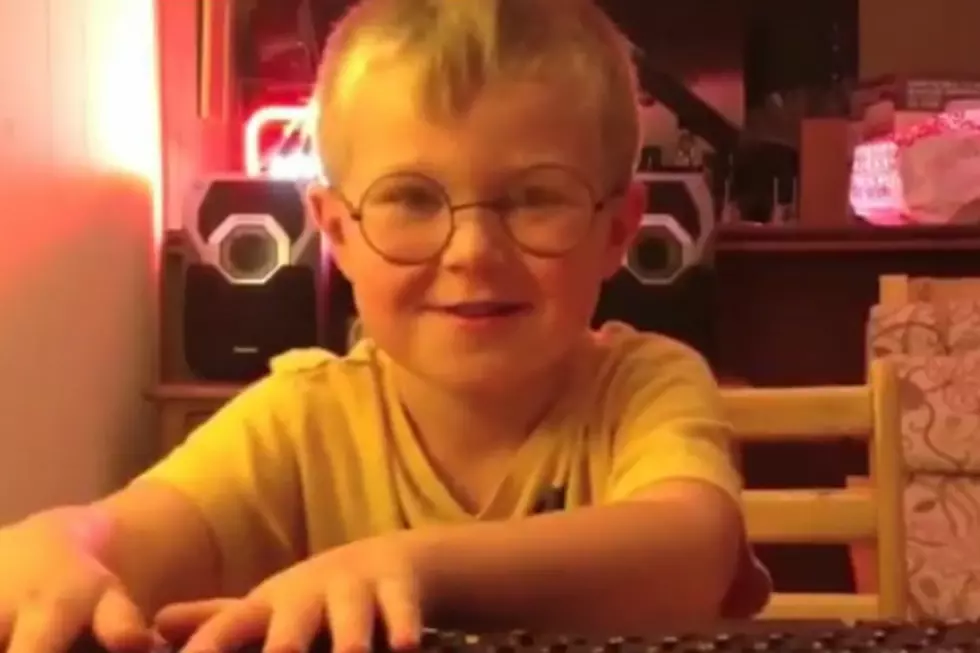 Young Boy and Military Uncle Star in Moving Mini-Action Movie
Having a relative in the military can't be easy, especially for children. So when a young boy named Cade starts to miss his uncle overseas, he sends a script for the boy to follow and an awesome short action movie results.
The pair act out a hilarious scene where the uncle, whose name is Ben, attempts to spur the boy into action to save the President. But Cade is much more interested in fiddling with his keyboard and listening to Carly Rae Jepsen's 'Call Me Maybe' instead.
Things take a sharp turn when Cade displays remarkable proficiency as a hacker and manages to free the President from a hostage situation. Of course, Jepsen's song returns several times more, much to the consternation of Ben.
The video has caused a sensation among Reddit users, who signaled their appreciation via hundreds of comments like, "I think he's just melted the hearts of a thousand Redditors. Now excuse me, I need to find a shovel or something to clean this up with."