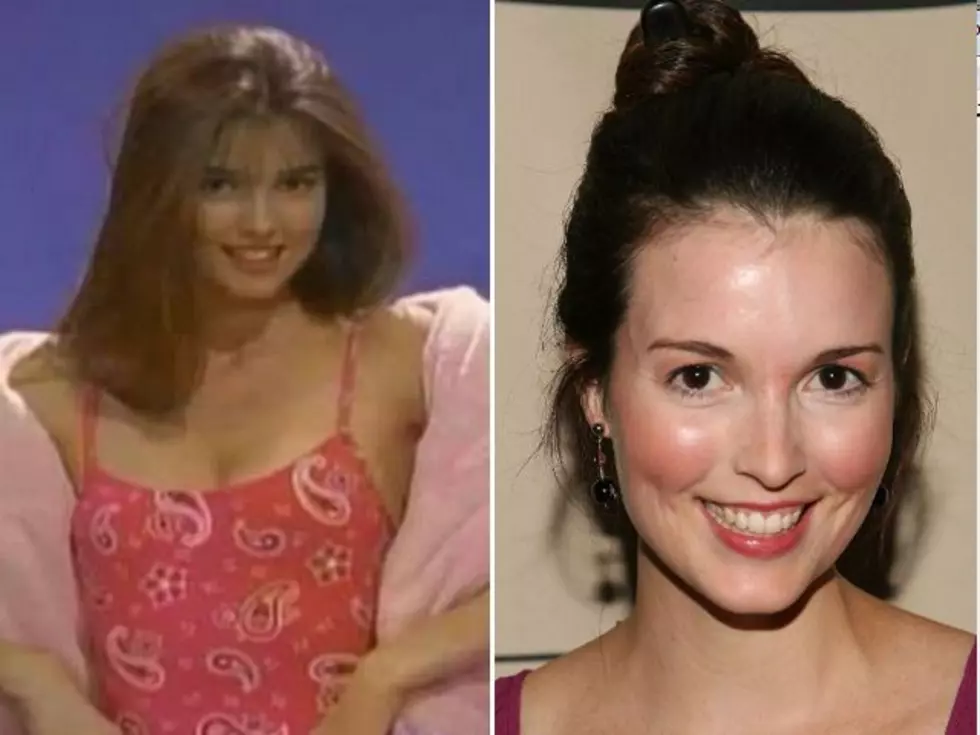 Whatever Happened to 'Step By Step' Star Angela Watson? [PHOTO]
Then: Angela Watson was a child beauty pageant winner and model -- which made her a natural to play beauty-obsessed wannabe model Karen Foster on the long running TGI Friday sitcom 'Step by Step.' So what happened to her? 
Now: Watson has only two minor acting credits since 'Step by Step' ended in 1998, but she has kept herself busy with other projects. The now-36-year old -- who sued her parents for defrauding her out of the $2.8 million she earned as a child actor -- founded an organization which provides accountants and lawyers to other young performers who have been similarly victimized. She has also served on the Screen Actors Guild National Board of Directors.
Sing along with the catchy 'Step by Step' theme song below