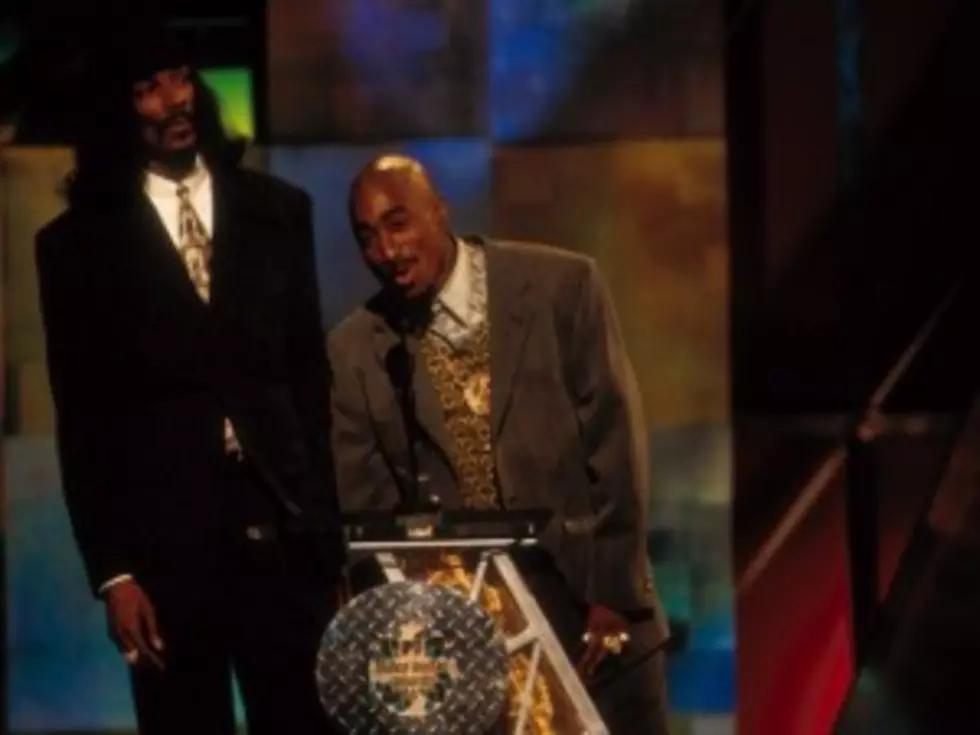 Tupac's Friends Claim They Smoked His Ashes [VIDEO]
While Keith Richards now denies the well-circulated story that he snorted the ashes of his late father, members of the rap group The Outlawz had no problem owning up to the rumors that they mixed the cremated remains of Tupac Shakur with marijuana and smoked the concoction at a memorial service for the slain rapper.
"Yeah, it's definitely true," confirmed a group member, in an interview with Vlad TV. Apparently, the impetus for sparking the 'Pac-blunt came from the Tupac song, 'Black Jesus,' in which the rapper said "Last wishes n****s, smoke my ashes."
The Outlawz admit they aren't sure if Tupac was serious when he wrote that lyric. Still, they're proud to claim that the legendary hip hop star is "flowing through our systems." Watch the entire interview below: