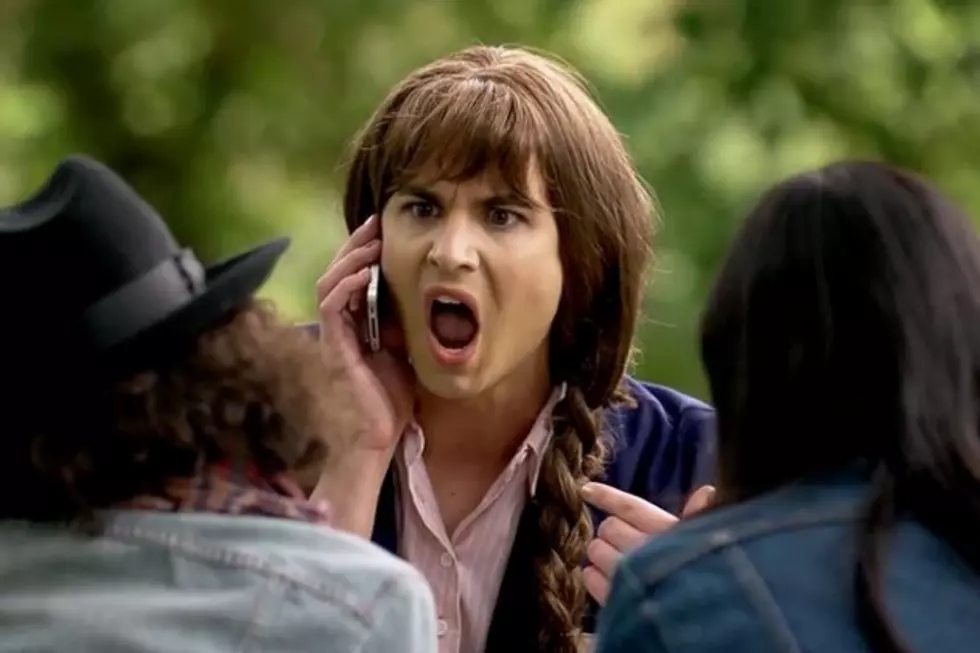 The Best 'Sh*t People Say' Videos [NSFW]
The 'Sh*t Girls Say' meme has bridged the gap between 2011 and 2012, and shows no sign of slowing down.
Check out the some of the more popular of these "Sh*t ... Say" videos below.  And don't be surprised by the NSFW language a few of them contain.