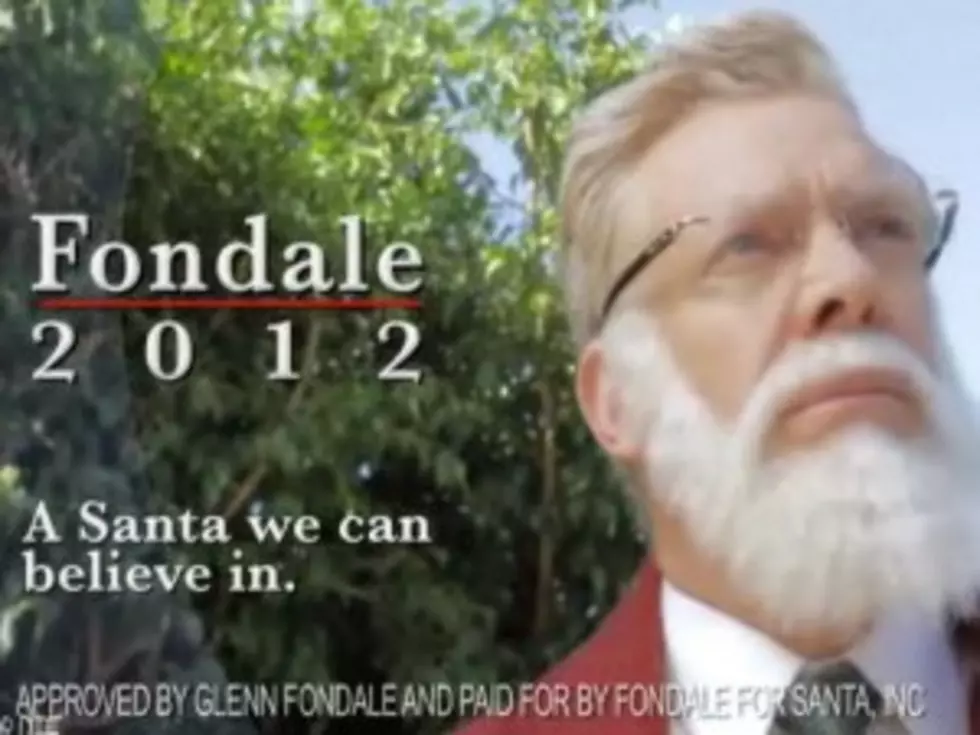 These Santas Want Your Vote in Funny or Die's Political Parody Ad [VIDEO]
In this clever Funny or Die parody of the political ads which have been plastering the early primary states, four would-be St. Nicks run for the position of Santa Claus in 2012 and state their cases in a series of attack-style soundbites.
Christopher McDonald ('Happy Glimore'), Dave Koechner ('Anchorman), Andre Royo ('The Wire') and comedienne Maria Bamford each play a very different candidate for Santa Claus, and spoof some of the mannerisms of real-life politicians. (We won't name names, but Bamford's character reminds us of Bichele Machmann.)
Check out the yuletide fun below.