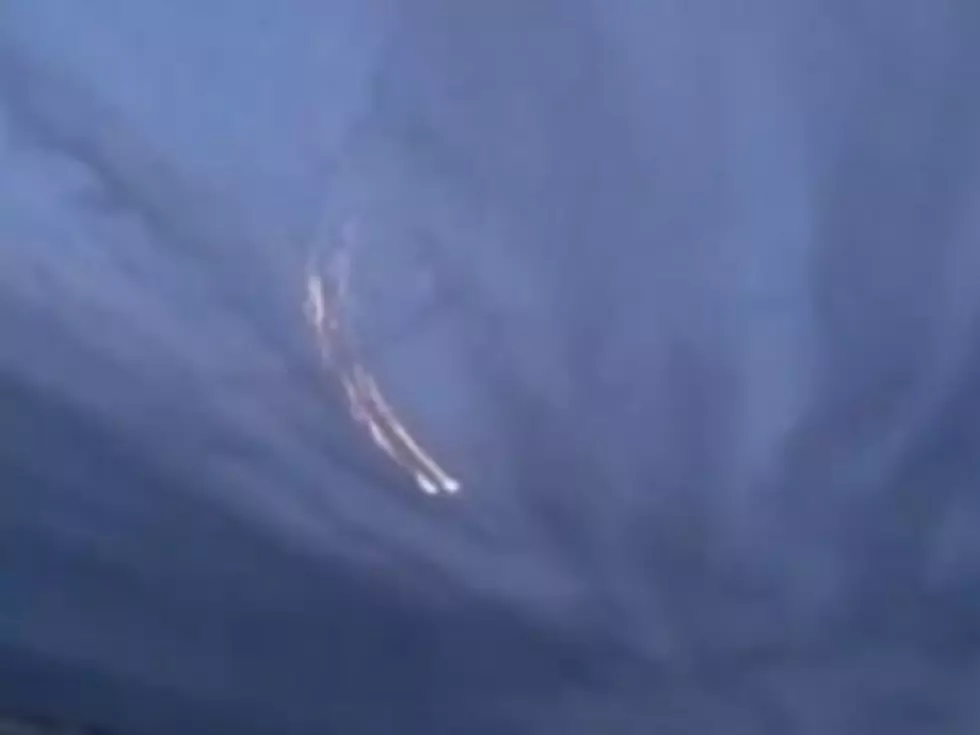 Did a Pair of UFOs Visit Russia? [VIDEO]
To add to all the other craziness that goes on in Russia, some believe the country has recently been visited by aliens. The video below depicts what are described as "comet-like" UFOs cutting a fiery trail through the sky above Adygeysk, Russia last month.
So what do you think? Could the flying objects be from another planet? Or perhaps some punk decided to have some fun with flares? If they are UFOs, whatever extraterrestrial being that is driving the noisy crafts certainly has no problem grabbing our attention.