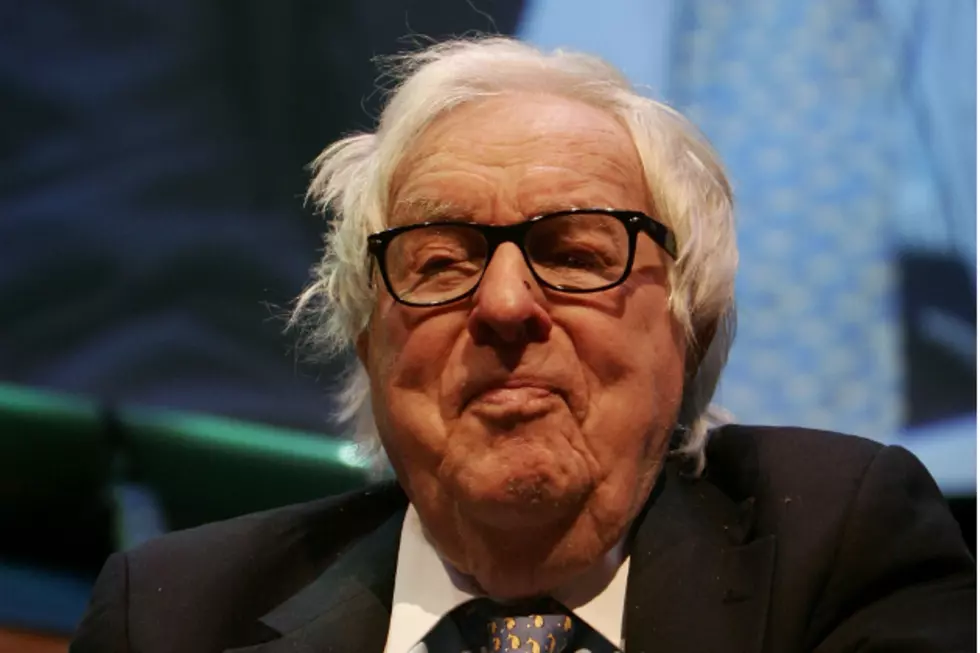 Legendary Author Ray Bradbury Dead at 91
Legendary author Ray Bradbury, who wrote such seminal classics as 'The Martian Chronicles' and 'Something Wicked This Way Comes,' passed away Tuesday night in his Los Angeles home at the age of 91.
In a statement to io9.com, the author's grandson, Danny Karapetian, said,
His legacy lives on in his monumental body of books, film, television and theater, but more importantly, in the minds and hearts of anyone who read him, because to read him was to know him. He was the biggest kid I know."
Although he suffered a stroke in 1999 and was confined to a wheelchair, Bradbury remained active and still managed to write every day in his basement office, cranking out new novels, plays, screenplays and even a book of poetry.
Bradbury wrote across a wide variety of genres, including horror, mystery and humor, but most of us know him for the classic sci-fi novel 'Fahrenheit 451,' which has long been a mainstay on high school reading lists.