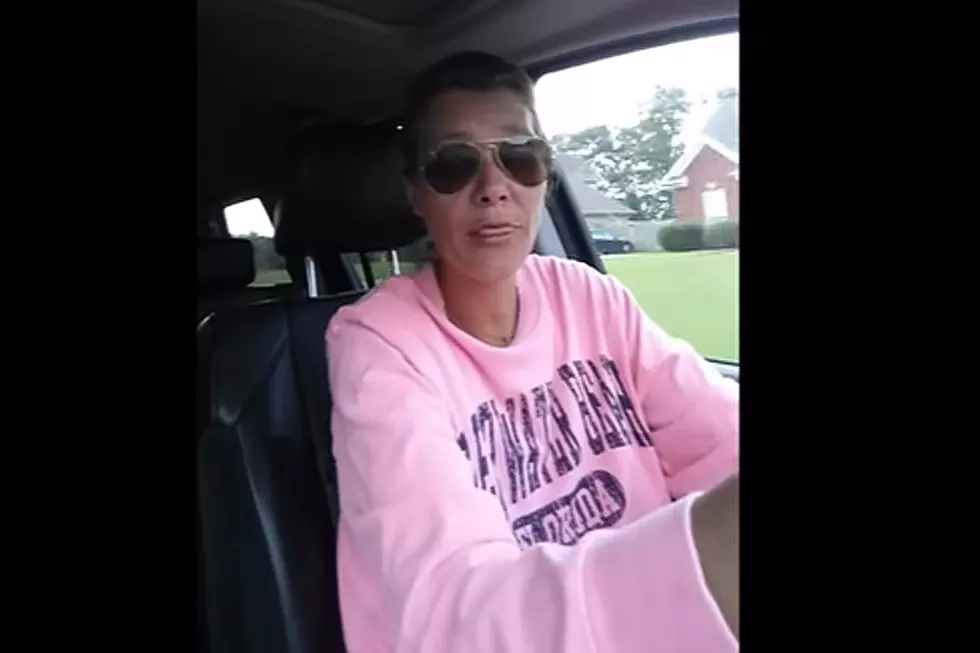 See How Inconsolable Moms Act on First Day of Kindergarten
Whoa Susannah, YouTube
That first day of school is more traumatic for parents than it is for kids.
In this way-too relatable video, a woman shows how a mother reacts when dropping off her child for his first day of kindergarten. It's a depiction that hits close to home for anyone with a little one or anyone who's had to endure a sobbing mother being dragged away from school while blitzing through a pack of Kleenex to douse the watered-out eyes and totally stuffed-up nose.
Her composure completely unravels -- she worries he won't be able to carry his lunch tray and that "his teacher doesn't know he needs 14 kisses every 45 seconds," while also caving in and saying she'd even watch Teenage Mutant Ninja Turtles with him.
It's all sadly amusing, but the kicker comes at the end of the video when we see how the same woman reacts on the first day of every other grade -- you know, after the shine and hurt of kindergarten has long faded. She drives merrily along to George Michael's "Freedom," proving that somewhere along the line parents learn to love having the day all to themselves.