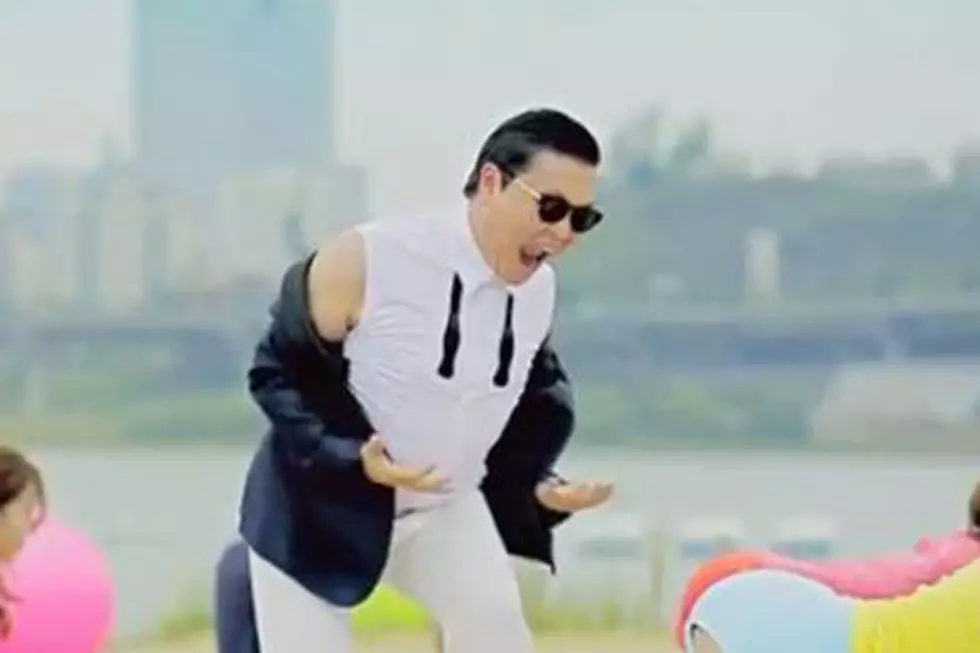 'Gangnam Style' Has Now Killed a Man
YouTube
It was really only a matter of time before the force of "nature" that is 'Gangnam Style' took a life. That time has come. A 46-year-old man's heart wasn't quite up to the task of horse shuffle dancing that the song requires, and he had a heart attack at his office's holiday party in Blackburn, Lancashire, England.
Eamon Kilbride was entertaining his coworkers with a bit of dance, when he experienced a pain and collapsed. Doctors say he died from acute heart failure caused by coronary artery atheroma, which can be exacerbated by vigorous exercise.
It is advised that middle-aged men don't overexert themselves on the dance floor this holiday season. No, seriously. Doctors are saying that. Take it as an excuse to sit one out and eat more cheese ball. You'll be glad you did. 'Gangnam Style' is forever. Cheese balls come but once a year.