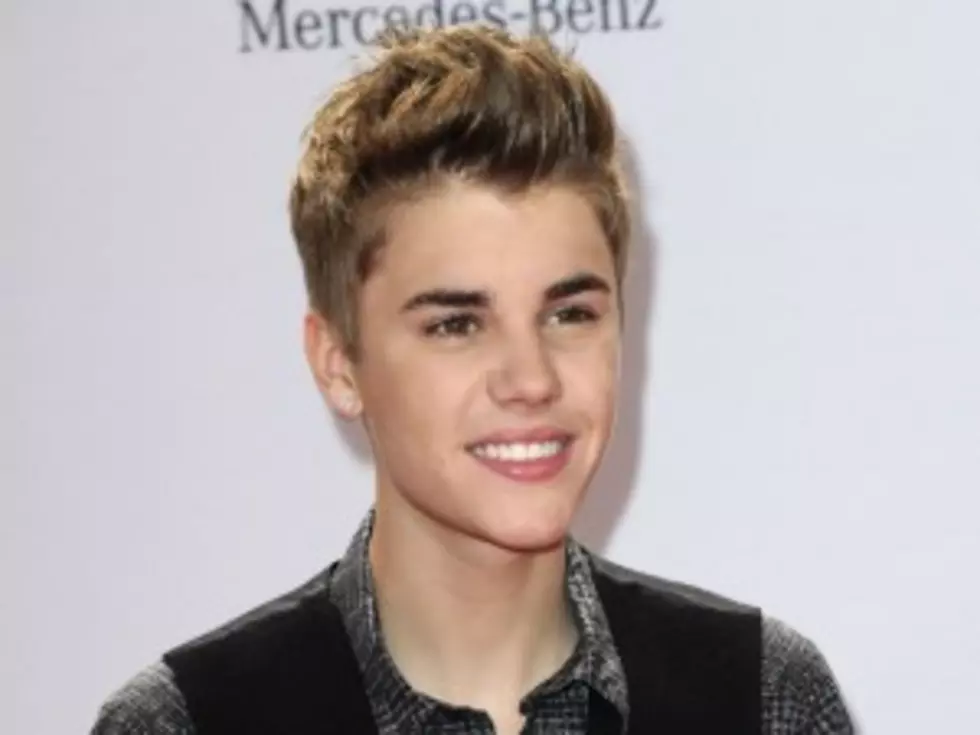 Justin Bieber Invited to Appear on 'Maury' for Paternity Results
Teen phenom Justin Bieber will soon take a DNA test to determine if he's the father of Mariah Yeater's three-month-old child. And not surprisingly, Maury Povich, who's made a career of low-brow paternity test reveals on his talk show, wants in.
According to a spokesman for 'Maury,' Bieber has been invited to appear as Povich reads the results of the test. Bieber, meanwhile, has adamantly denied that he's the father of Yeater's baby.
If he isn't the father, it's safe to say Bieber's reaction will be something along the lines of this:
What are the odds that Bieber would actually appear on Povich's show? And would you tune in if he did?