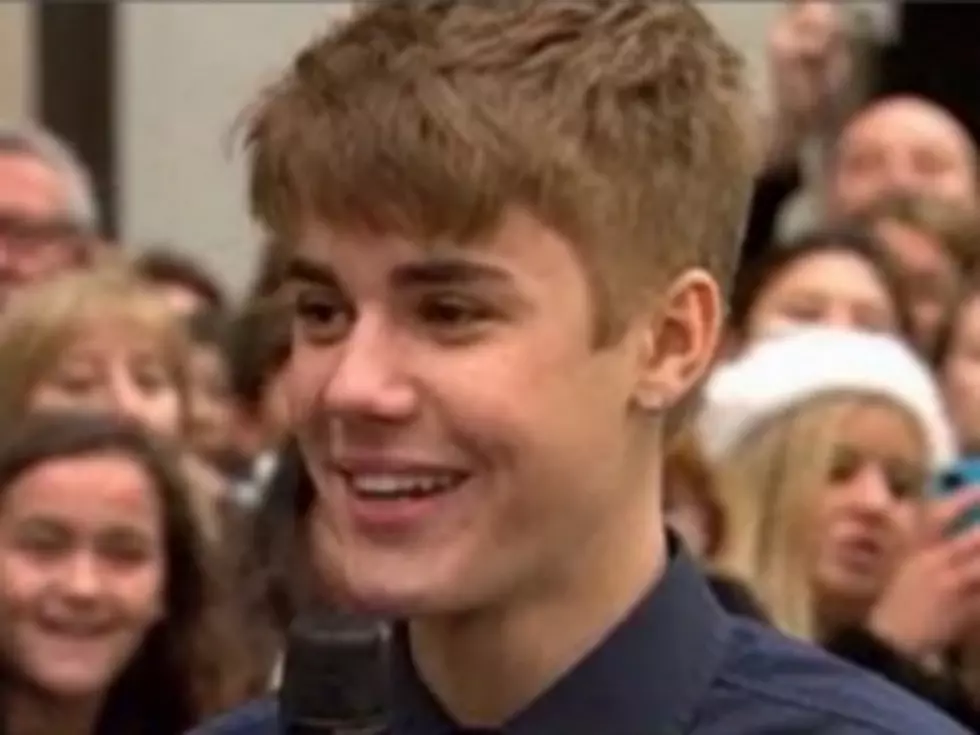 Justin Bieber Addresses Those Pesky 'Baby Daddy' Rumors [VIDEO]
This morning on 'Today,' Justin Bieber spoke publicly about rumors that he fathered a three-month-old baby with San Diego woman Mariah Yeater. Bieber said the gossip is untrue and that he's never even met the 20-year-old woman.
"None of those allegations are true," Bieber said. "I know that I'm going to be a target, but I'm never going to be a victim."
Yeater claims that she slept with Bieber when he was only 16 and that her child, who was born in July, is his. She filed a suit against Bieber earlier this week asking for child support and a paternity test.
Who do you believe? Watch Bieber's baby-daddy denial, along with Jimmy Fallon's NSFW musical spoof, below.