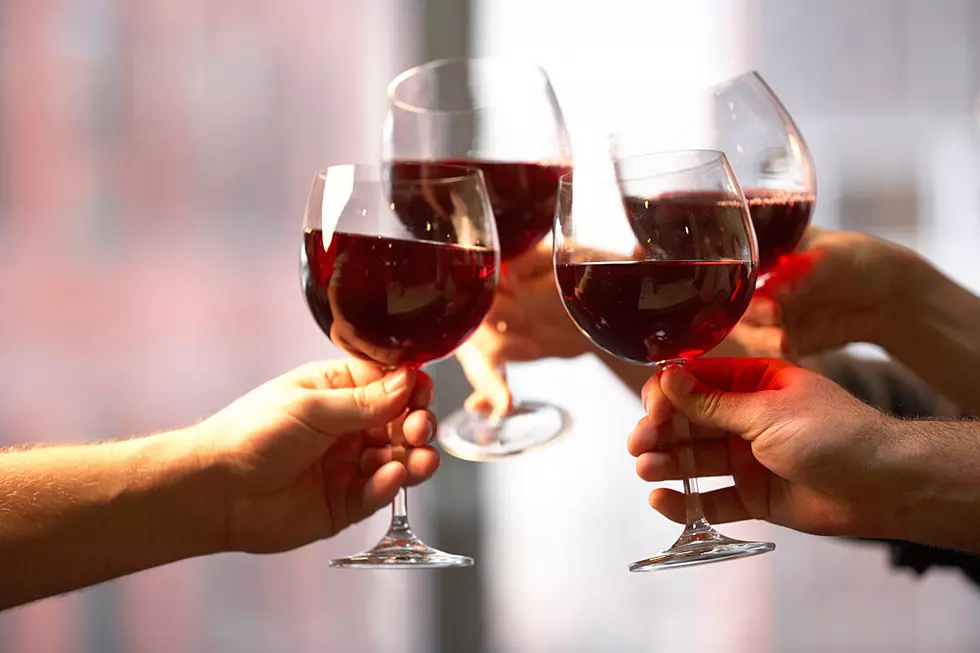 Woman Who Finagled Fridge to Serve Wine Is a True Hero
Purestock
This is a novel way to unwind.
Clare told BuzzFeed she came up with the idea after she and her boyfriend, Joe, bought a house together. "We ordered the fridge and Joe said it came with a wine cooler section and I said, 'Or we could put it in the water dispenser.'" she said. "It seemed to make perfect sense."
The light bulb moment worked like white wine with fish and the couple knocked back an entire bottle before replacing it with water, which didn't have any wine-like taste despite switching up the dispenser.
One area of concern? "We finished off the bottle and washed it out so it's back to water now," Clare said. "Not sure if it would work if you left it for a while, though." She also thinks this innovation is "definitely something fridge manufacturers should add in."