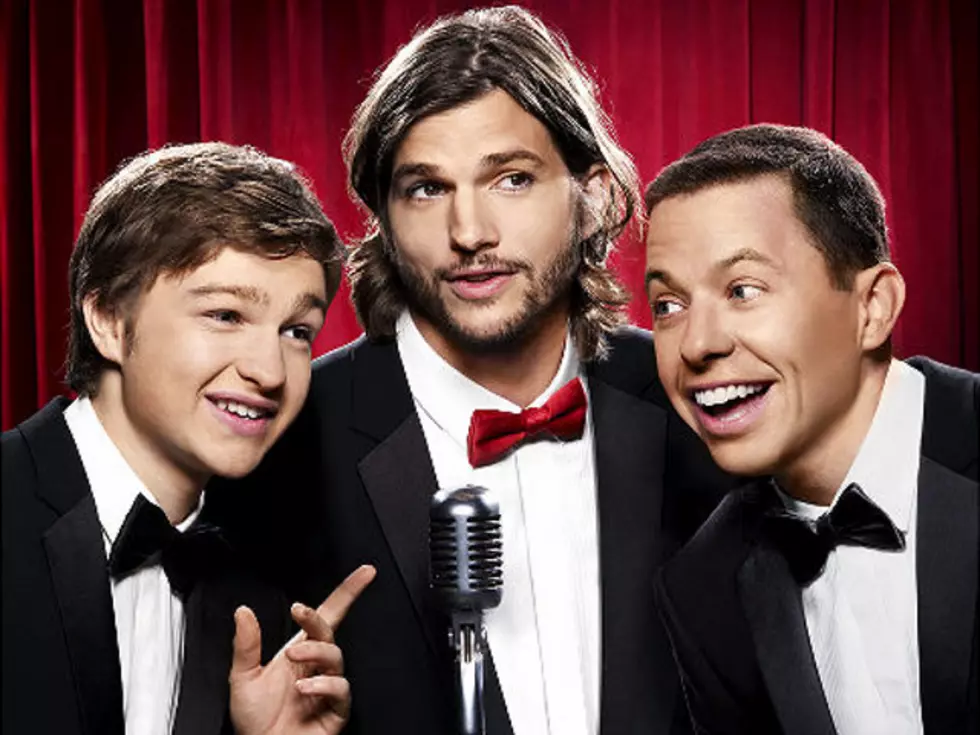 What Were The Most DVR'd TV Moments of 2011?
According to TiVo's annual report, more of their customers 'time shifted' Roethlisberger's incomplete fourth down, fourth quarter pass to receiver Mike Wallace --which clinched Super Bowl XLV for the Green Bay Packers --than any other moment this year.
The much hyped 'Two and a Half Man' funeral for Sheen's Charlie Harper was second, followed by the Best Picture Oscar win for 'The King's Speech.'
Moments from two episodes of TiVo favorite 'Modern Family' rounded out the top five. What did you DVR this year?