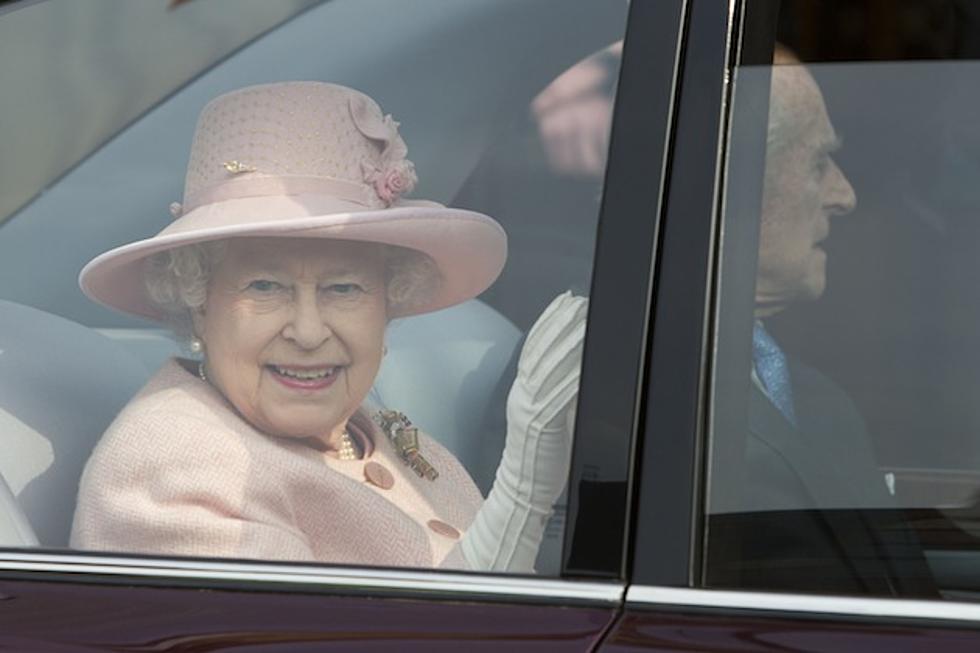 Couple Gets a Special Visitor to Their Wedding – The Queen of England
Nobody likes a wedding crasher, except when it's the Queen of Friggin' England. Then she's just a special guest.
In this case, however, the couple invited Queen Elizabeth II to their wedding...and the crazy part is that she actually showed.

Frances and John Canning of Manchester, England scheduled their wedding at the town hall and learned that the British monarch would also be present at the venue on the same day. As a gag, the couple sent the Queen a wedding invitation. They received a response from the Queen but didn't learn she would greet the newlyweds until their big day.
They weren't even told that the Queen would be there. The bride told the press that the building's staff brought the happy couple out to the corridor where the Queen suddenly walked out into the hall and greeted them both. They also got well wishes from the Queen's entourage of dignitaries and Prince Philip.
The sweetest part of the story is that the Queen and the Prince altered their schedule to make time for the happy couple and even took the time to get to know the couple after receiving the invitation.
The Queen asked how we were feeling, and congratulated us. Prince Philip was asking where in Italy we were going for our honeymoon. They had clearly been briefed about what we were doing."
On the other hand, now every groom in the world will have to up the ante for their prospective brides by inviting someone twice as famous if they truly want to prove to their future wives how much they love them. It's too bad they can't invite Elvis...or could they?