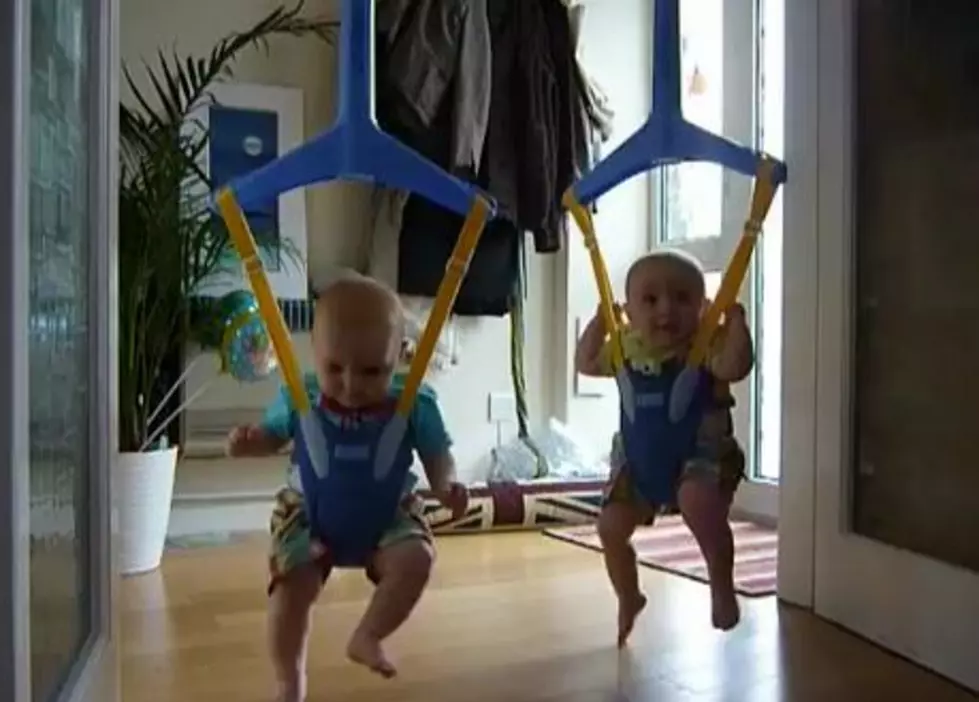 These Babies Are Bringing Riverdance Back
The Riverdance became a big deal a little more than a decade ago, when foot-tapping extraordinaire Michael Flatley brought the traditional Irish step dance to a broad audience. But you don't hear so much about the man or the dance he popularized these days.
However, the next generation of riverdancers may just be poised to bring the jig back. Behold, the Baby Riverdancers.
Say hello to Freddie and Mo. These twins have the kind of talent that just can't be contained or restrained. Now they just need some puffy shirts and the "lordship of the dance" will be theirs.
When the adorable tots aren't Riverdancing, they're interpretating the works of Irish-American hip hop pioneers House of Pain. Watch them 'Jump Around' below.