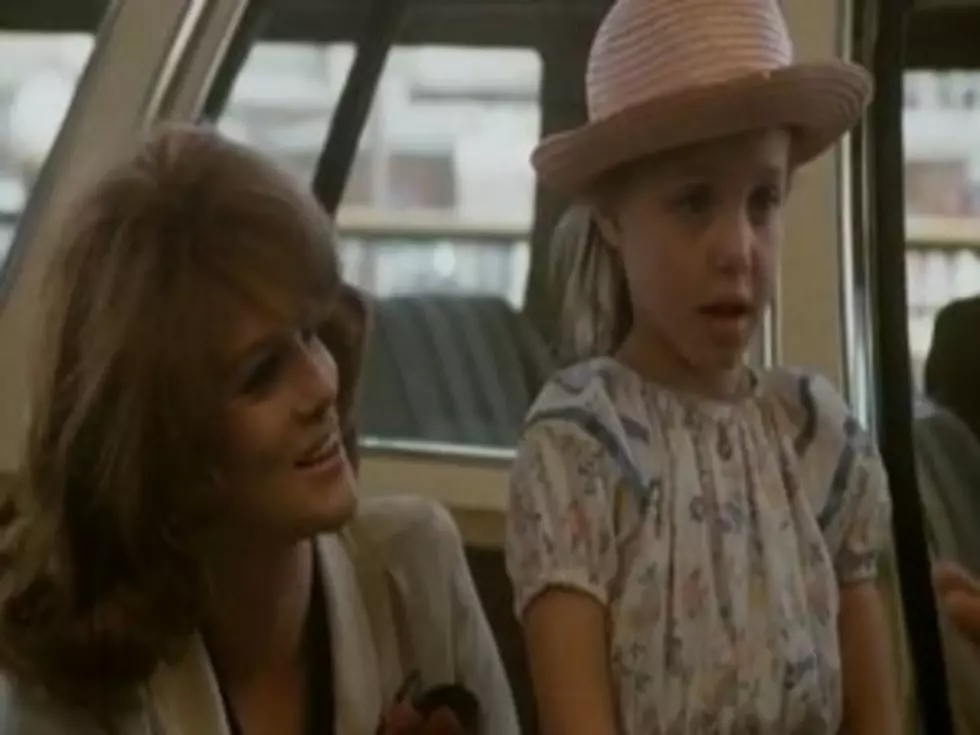 See Six-Year-Old Angelina Jolie in Her 1982 Film Debut [VIDEO]
In the vintage movie clip below, a precocious six-year old Angelina Jolie portrays the daughter of her real-life father Jon Voight in the 1982 film 'Lookin' To Get Out'
While she has certainly proven herself as an actor in her own right, this clip is proof that Jolie got her first movie role the old-fashioned way -- through nepotism.
As you can see, Angelina's hair is a little lighter than we're used to, but she still has her trademark pouty lips. Jolie's next credited film role, as an adult in the best-forgotten stinker 'Cyborg 2,' wouldn't come for another eleven years.
Watch Angelina as you've never seen her before in the clip below.