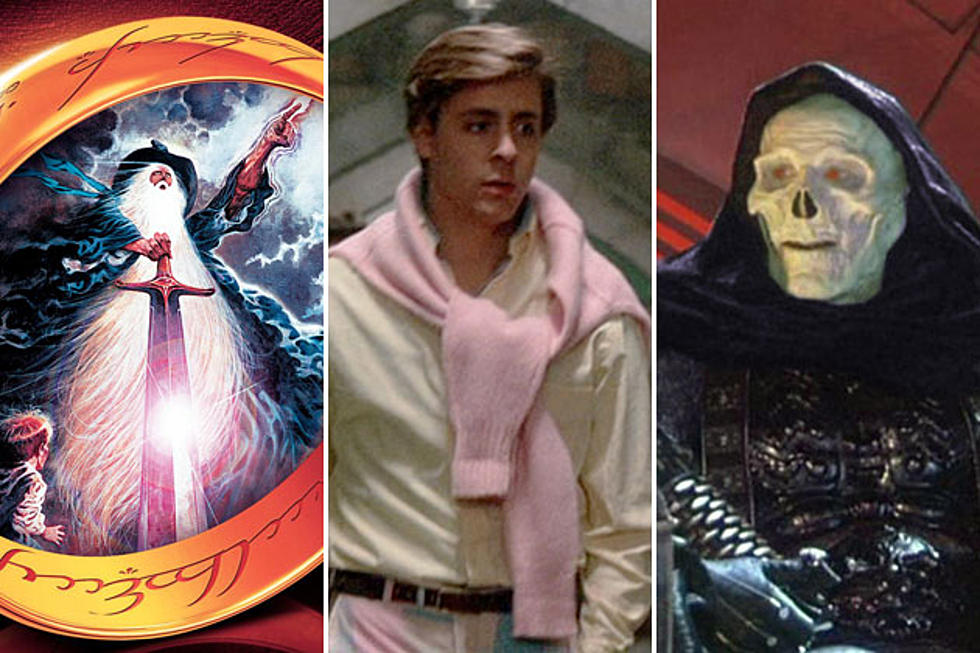 7. 'Airplane III' — Sequels That Never Happened
Fantasy Films/The Cannon Group/Warner Bros.
After the credits roll, an advertisement appears for 'Airplane III' and William Shatner (who had a cameo in 'Airplane II: The Sequel') says, "that's exactly what they'll be expecting us to do."  For all the gags in 'Airplane II: The Sequel,' one thing was serious-- Paramount wanted to make a third film, to be directed by David Zucker, who co-wrote and co-directed the first movie. But lead actor Robert Hays turned down the project, because he didn't want to be typecast. Instead, Hays went on to play the title character in ABC's sci-fi drama 'Starman' (based on the Jeff Bridges movie of the same name).