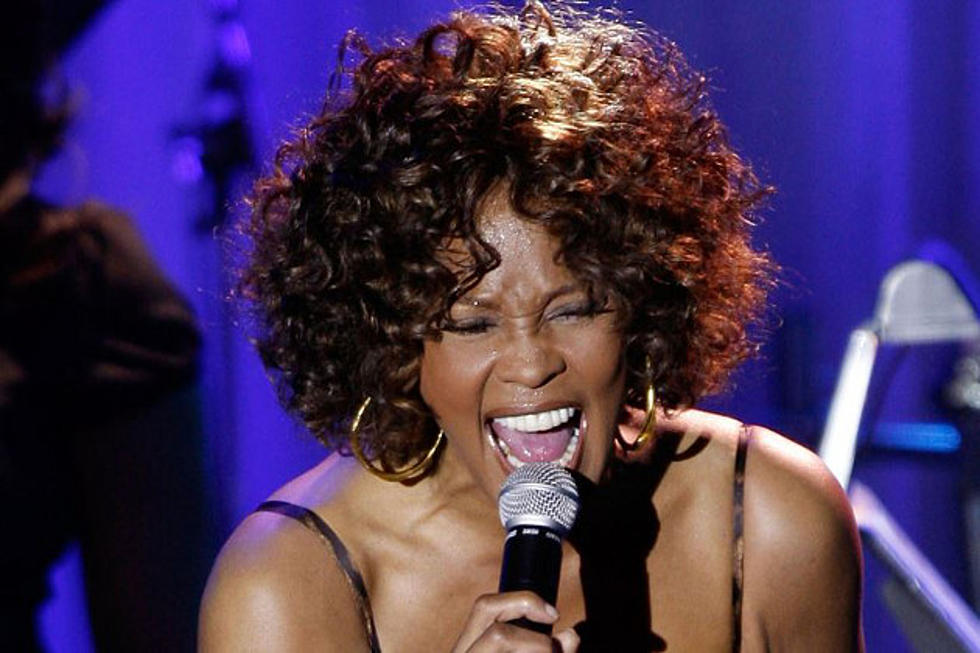 Woman Kicked Off Plane For Repeatedly Singing 'I Will Always Love You'
Kevin Winter, Getty Images
'I Will Always Love You' isn't an easy song to sing. That's why the late Whitney Houston's flawless take on the Dolly Parton-penned tune became one of the biggest hits in music history. But a woman on an American Airlines flight between Los Angeles and New York's version of the song wasn't as well received.
Passenger complaints didn't stop the wannabe Whitney from singing the tune over and over again, and the unwanted performance became so overwhelming that the flight made an unscheduled stop in Kansas City so the songstress could be escorted off the plane by police officers.
Even in handcuffs she continued to belt the song out.
After being interviewed the unnamed woman was released without any charges. Her excuse -- that she was diabetic -- is a bit odd.  But we guess there's nothing technically illegal about singing your favorite song on repeat while cruising the friendly skies.
Despite the flight crews' insistence that nobody record her being taken off the plane, a sneaky passenger was able to get some footage. You can check out the video below, which does feature audio of her singing. Was it so bad the flight needed to be diverted? We've also included the classic Whitney Houston take so you can compare.