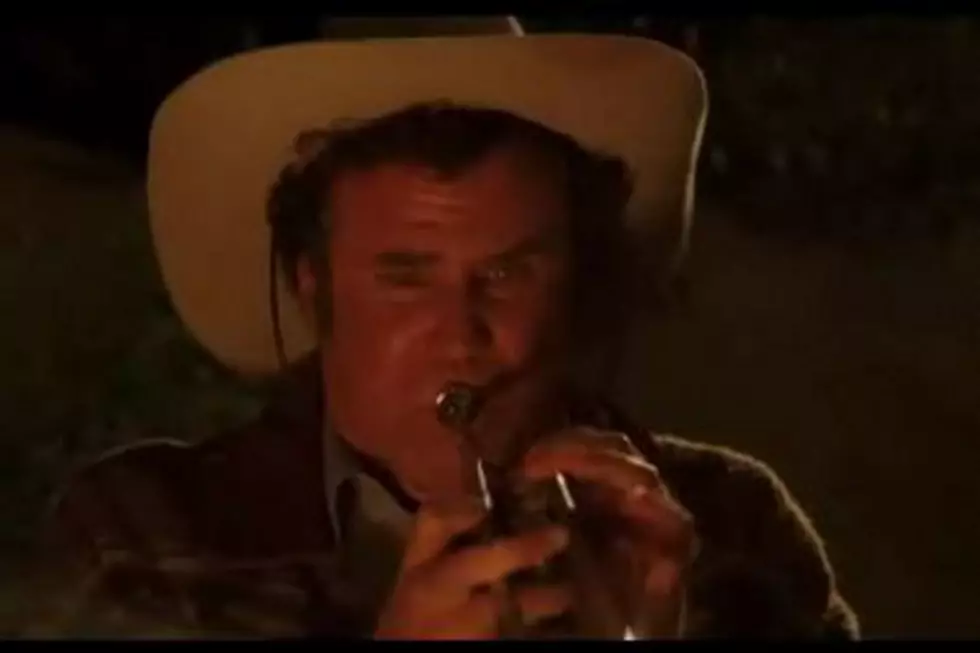 Will Ferrell Singing In Spanish Is Strangely Hilarious
Will Ferrell is staring in the upcoming Spanish language movie 'Casa de Mi Padre.' What makes this a bit odd is that it's unclear if Ferrell can speak Spanish, as he appeared completely flummoxed by the language during a recent appearance on Mexican TV to promote the film.
Of course, since it's Ferrell, pretending he doesn't speak Spanish when he does would be par for the course. And even if he really doesn't, starring in a film in which he only speaks a language he has no fluency in wouldn't be that much stranger than some of the other stunts he's been pulling lately.
But one thing is for sure: Ferrell can sing in Spanish. Check out his performance of the song 'Yo No Se,' from the movie.
In English, 'Yo No Se' means I don't know. And the song is about all the mysteries of life.
'Casa De Mi Padre' hits theaters on March 16th and also stars Mexican actors Gael García Bernal and Diego Luna, who you may remember from the crossover Spanish-language movie 'Y Tu Mamá También.' Or, in the case of García Bernal, you would recognize him from the ubiquitous Gillette razor ad he is currently appearing in with Adrien Brody and Outkast's Andre 3000.