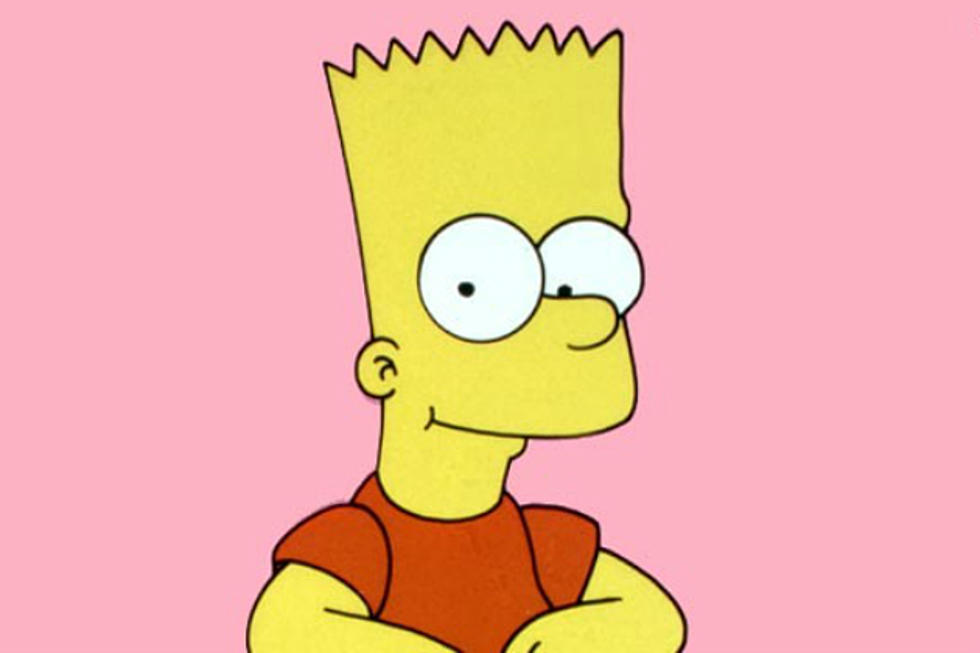 Read Every 'Simpsons' Chalkboard Gag Before the 500th Episode
As any fan of 'The Simpsons' knows, Bart can be seen at the beginning of every episode writing on Ms. Krabappel's blackboard. But after 23 seasons of the long-running cartoon, it can be difficult to keep all of Bart's chalkboard mantras straight. Fortunately, CableTV.com has gathered them all in honor of the show's 500th episode.
Over the course of more than two decades, Bart has written no fewer than 288 memorable quotes. Our favorites? "The Good Humor Man can only be pushed so far," "I am not delightfully saucy" and "The world may end in 2012, but this show won't."
Check out this awesome image of Bart's blackboard quotes below and tell us your favorites.