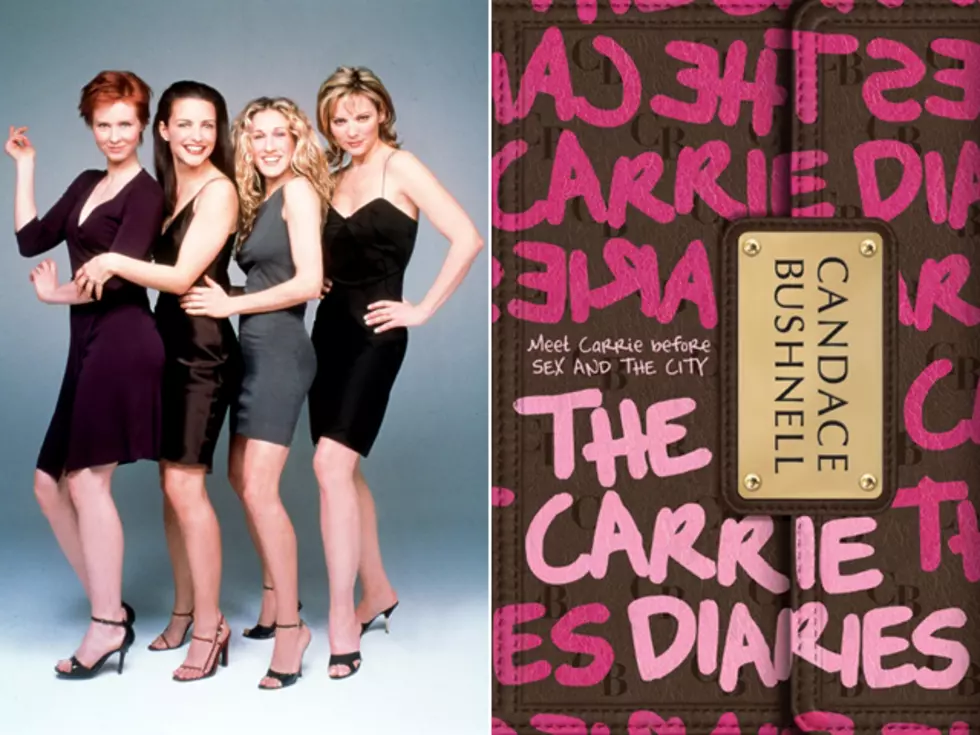 'Sex and the City' Prequel on the Way – CW Gives Nod to 'The Carrie Diaries'
The CW has greenlit a new TV series based on 'Sex and the City' writer Candace Bushnell's 'The Carrie Diaries,' a series of young adult novels that follows protagonist Carrie Bradshaw from her senior year in a circa-1980s small town high school through the launch of her writing career in New York.

Former 'SATC' writer/co-producer Amy B. Harris and Bushnell are among the producers, and Harris will pen the pilot.
Worth noting is that neither 'SATC' series creator Darren Star nor Sarah Jessica Parker will be involved, most likely because they can't imagine the uber-chic Ms. Bradshaw musing about such trivialities as training bras or getting a date to the prom.
See Bushnell talk about the book below: