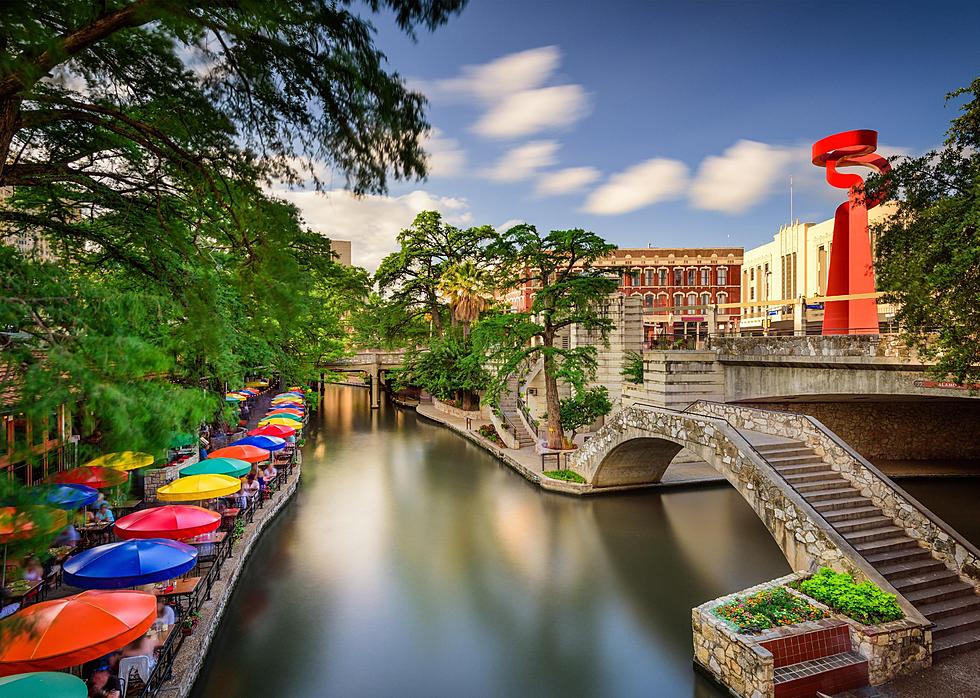 PARTY ON: The Most Fun Cities in America
Sean Pavone // Shutterstock
People crunch any variety of metrics when settling on a city to visit or live in. Some of these factors have to do with the cost of living or staying, or how easy it is to go around by foot or public transit. Other considerations might be in the architecture, culture, and history of a place. But for many people, there's one prevailing question: Is it any fun?
How Does One Define "Fun"?
Some cities offer the same degree of fun or even the same type of fun, of course, so how do you figure out where to cut loose? To find out, and because "fun" can be an elusive variable, Stacker referred to WalletHub data which applies science in its methodology.
The site compared 182 cities—including the 150 most populated U.S. cities, plus at least two of the most populated cities in each state—across three dimensions: entertainment and recreation, nightlife and parties, and cost. Next, the cities were evaluated according to 65 key metrics, which ranged from fitness centers per capita to movie costs to average open hours of breweries. Cities with something for everyone received the highest rankings, which didn't take into account the more extreme versions of fun like adventure sports. WalletHub then determined each city's weighted average across all metrics to assign
Whether you're seeking adventure, culture, a great meal, a great show, or a wild night of drinking and dancing, a trip to one of these cities that made the top 50 is sure to delight. Keep reading to find out if your favorite metropolis made it into our gallery of the most fun cities in the United States.