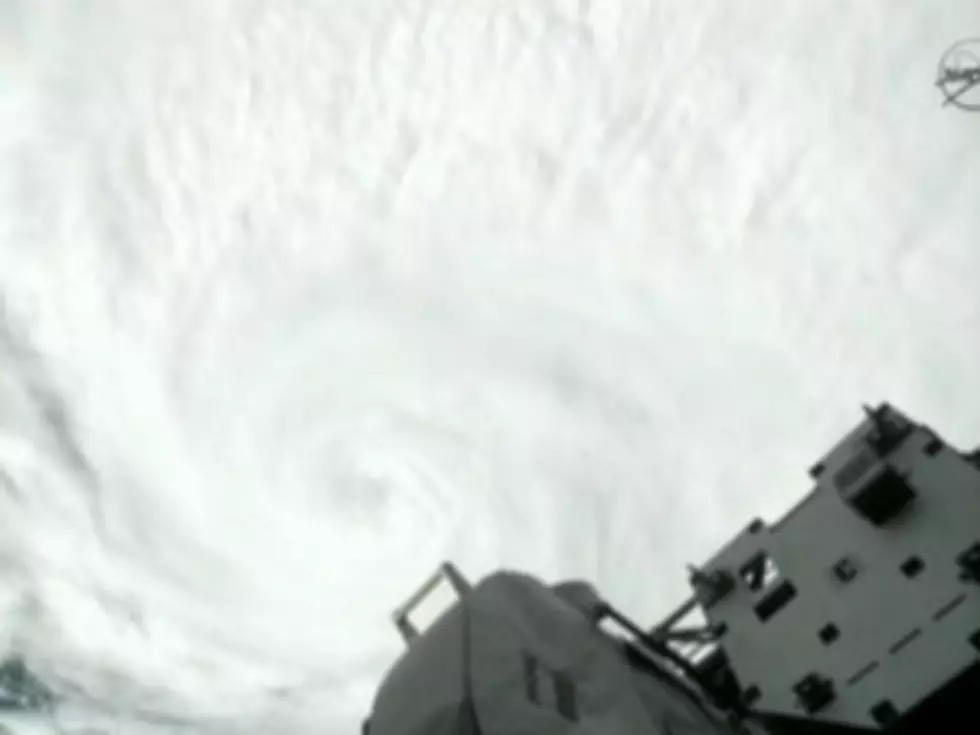 Hurricane Irene as Seen From Outer Space [VIDEO]
Hurricane Irene is on her way and preliminary reports suggests she'll be a big one. To get an idea of just how big though, check out this aerial video of Irene filmed from the International Space Station as it passed over the Eastern seaboard.
The three-minute video clip, which was shot just before 1pm Mountain Standard Time on August 25th, shows the Category Three storm developing off the coast of the Carolinas.