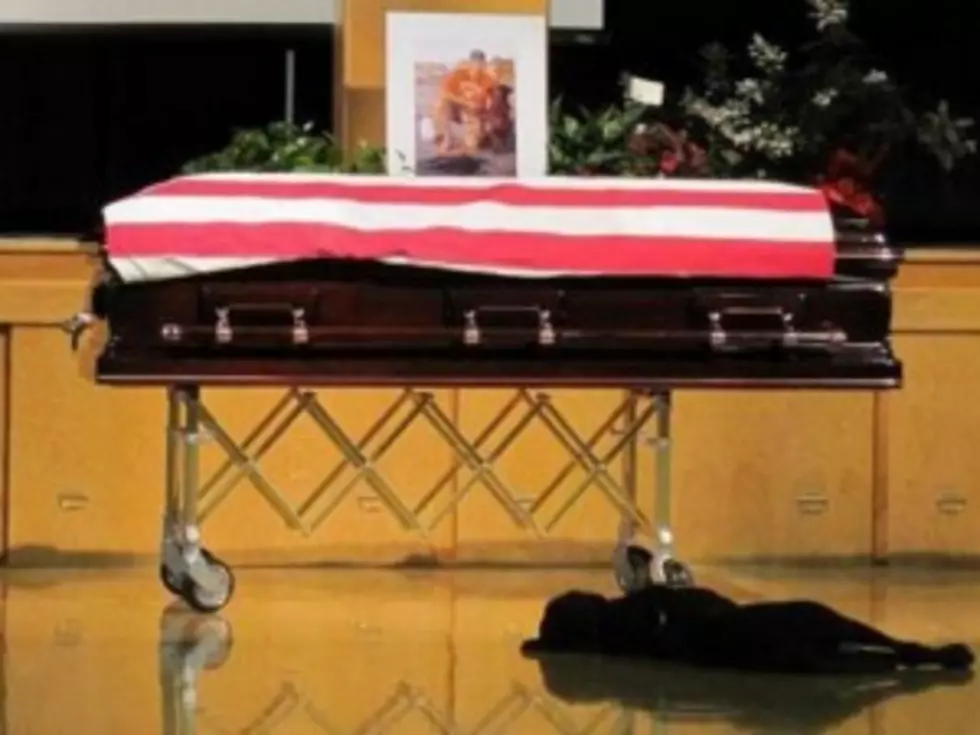 Hawkeye, the Navy Seal Dog, Could Walk With Iowa Hawkeyes, the Football Team
"It just tears you apart to see that [video]. But I thought how great it would be for that dog to lead the Hawkeyes down to the field and to have the announcer tell the story of this dog."
The university's events office is currently evaluating the request. The Hawkeyes have their season opener on September 3.