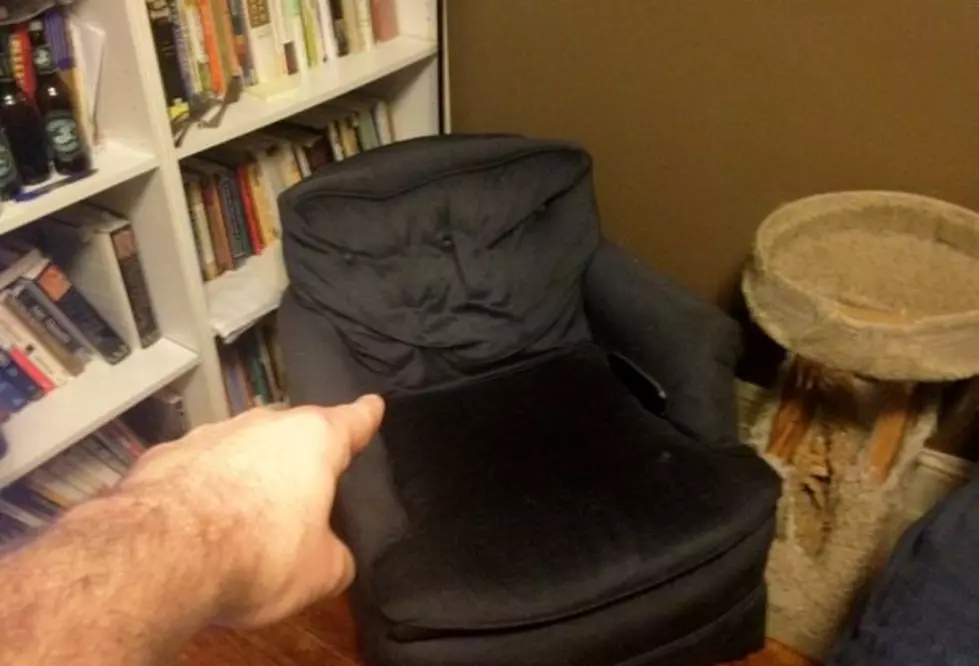 'Eastwooding' Is Now a Meme
While the rumor all week has been that a Ronald Reagan hologram would be the "surprise" guest at the GOP convention, instead it was Hollywood legend Clint Eastwood who helped to introduce  Mitt Romney in Tampa.
And we think it's safe to say Eastwood's performance was "surprising."
During his at times rambling 10-minute speech, Eastwood addressed an invisible Barack Obama, who was allegedly sitting in a very visible chair that was set up on stage.
It's the kind of stunt that only someone with Eastwood's dramatic gravitas could pull off. Whether you think he did pull it off probably depends on who you're planning on voting for this November.
But what we can all agree on is that it was quite a spectacle. In fact, not long after the speech was over a new meme, "Eastwooding," was born. (Think of it like Tebowing, only with more pointing.) Check out a bunch of photos of folks angrily addressing a chair holding an invisible president below.