Taco Bell to Serve Breakfast, Find New Uses For Leftover Burritos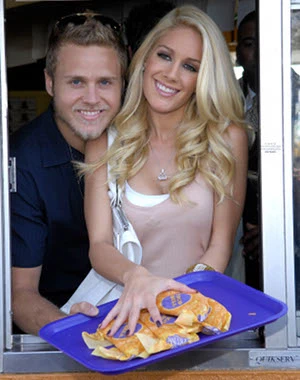 Move over, McDonald's — you've got some new competition for breakfast. Taco Bell is expanding its reach beyond late nights by offering up a slew of morning items to early-birds.
Beginning last week, the faux Mexican chain rolled out a breakfast menu at almost 800 restaurants in nearly a dozen mostly-Western states.
Included are burritos stuffed with eggs and either sausage, bacon or steak; sausage and egg wraps; hash browns; hot or iced coffee, and orange juice. Everything is priced between 99 cents and $2.79.
Taco Bell Chief Marketing and Innovation Officer Brian Niccol said if all goes well, the breakfast items will be on menus nationwide by 2014.
"This is a very important launch for our brand," he said, adding, "Right now, we're not getting our fair share of [the breakfast market]. We want to get our fair share and then some." Which meal is Taco Bell breakfast again? "Fifth meal"? Or is it first? So many Taco Bell meals to keep track of…
[via USAToday]