8 Summer Movie Mashups We Want to See It's summer blockbuster time, and this year it's all about sequels, reboots and apocalypse movies, with a few superheroes thrown in for good measure. While this crop of films doesn't contain much that's particularly groundbreaking, we thought there were enough interesting kernels of ideas that we could make some truly spectacular flicks if combined correctly.
Nobody really needs another Smurfs movie, but throw in Gru from 'Despicable Me' in the Gargamel role and that might become a movie worth watching. Why not combine 'The Hangover' and 'Grown Ups 2′ into the most bro-tastic movie we'll ever not see? And what comic book geek wouldn't rush to see the 'Man of Iron'? Check out our movie mashups for summer 2013 below.
'Despicable Me 2′ + 'The Smurfs 2′ = 'Iron Man 3′ + 'Man of Steel' = 'This Is the End' + 'The World's End' + 'World War Z' =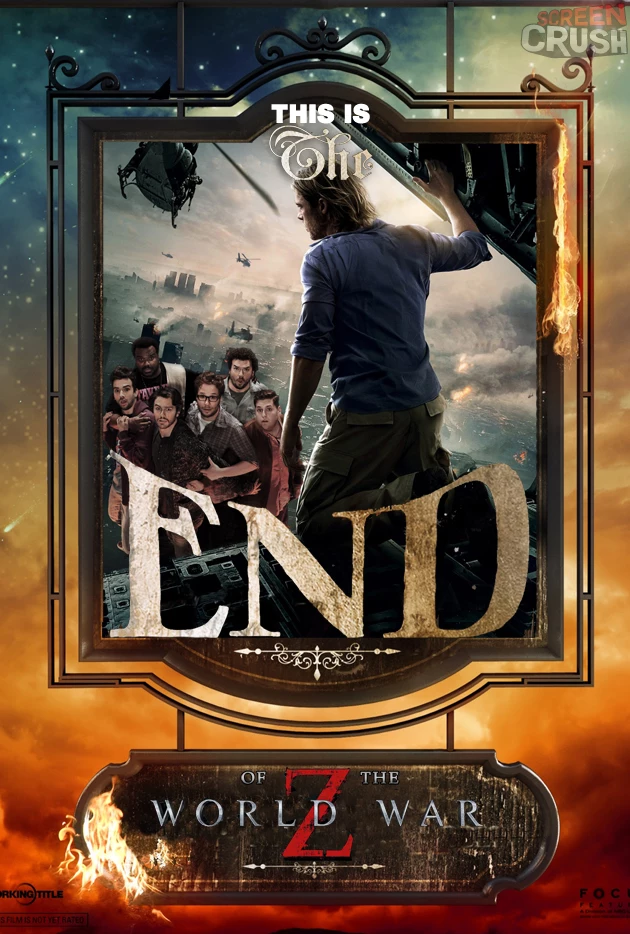 'The Hangover Part III' + 'The Lone Ranger' = 'Fast & Furious 6′ + 'The Great Gatsby' = 'Grown Ups 2′ + 'The Hangover Part III' 'Monsters University' + 'After Earth' =

Source:
8 Summer Movie Mashups We Want to See