10 Painfully Funny Slam Dunk Fails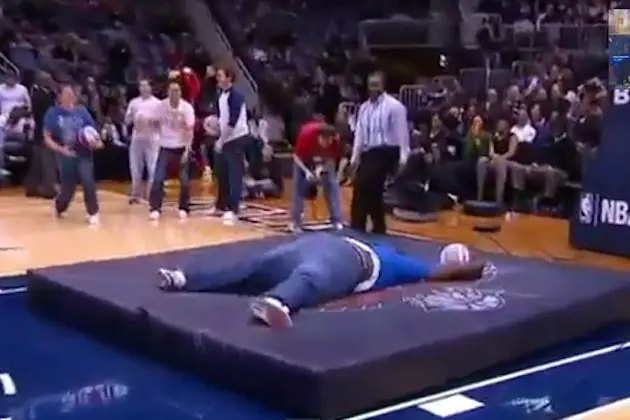 Now that March Madness is getting into full swing, it's time to bring out the fails, y'all! We've already covered mascots, so this time around we're spotlighting awful slam dunk attempts.
As far as we're concerned, failing is a good thing. Although those involved probably disagree, screwing up makes for YouTube hilarity, especially when it comes to totally missing a basketball dunk. There's nothing said dunker can do in this situation to casually recover, because the result is usually a faceplant or some other form of painful entertainment. Ouch. But luckily for us, it's really funny stuff. See what we mean below!
Subscribe to TheFW on
Subscribe to TheFW on
Subscribe to TheFW on
Subscribe to TheFW on
Subscribe to TheFW on
Subscribe to TheFW on
Subscribe to TheFW on
Subscribe to TheFW on
Subscribe to TheFW on
Subscribe to TheFW on