Prince Debuts Shocking Hairstyle on 'The View'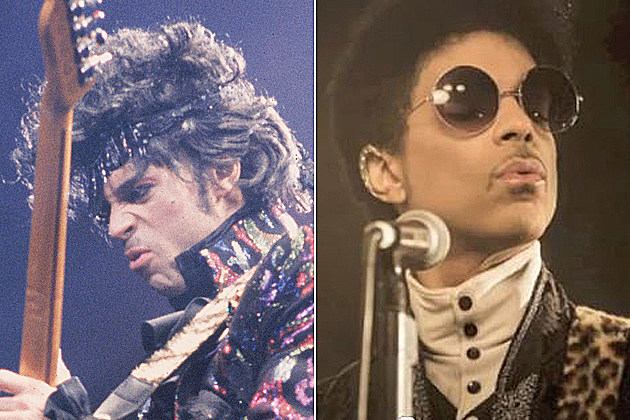 Prince showed up on 'The View' with a totally new hairdo — he's rocking a very small 'fro!
Out in support of his new single, Prince came on the talk show also wearing tiny yellow pants and matching platform shoes, and nobody said anything about any of it, because he's Prince and that's what he does. See everybody pretend it's all totally normal below.
Subscribe to TheFW on