Funniest Memes of the Week – New Year's, Scumbag Congress and More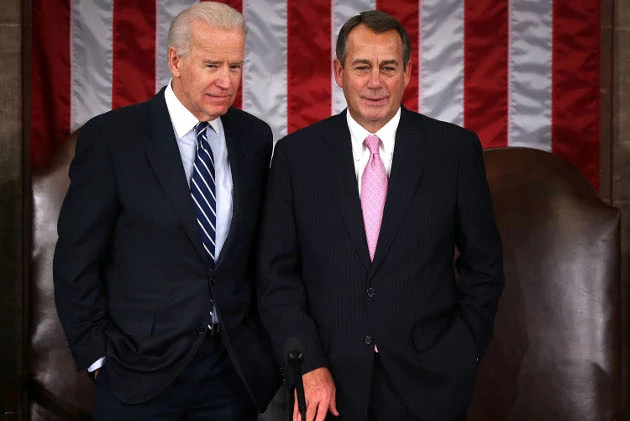 It's that time for the funniest memes of the week. In this week's roundup, we have a funny meme about the fiscal cliff, as well as some funny New Year's memes. If you live in America, we're sure you were focused on that when your clock struck 12. And if you don't live in America, well, we're sure you've realized they think they're the center of the world. Either way, you'll appreciate our New Year's memes below.
The other memes from this week are just as funny. Grandma continues to fiddle with the internet and restraining cat is diabolically clever. Check them all out and more below!
Bachelor Frog Scumbag Congress
Scumbag Bank Happy New Year New Year's According to America Grandma Finds the Internet
Good Guy Public Transportation
A Sad New Year's Eve Restraining Cat
Real Adult Spongebob