See the Macy's Thanksgiving Day Parade Balloons Being Inflated [PHOTOS, VIDEO]
It wouldn't be Thanksgiving without the annual Macy's Thanksgiving Day Parade. But while you can catch the parade on TV, we have photos of something that few people see — the giant balloons being inflated in New York City the night before the big event. 
On Wednesday evening, inflatable versions of Snoopy, Sonic the Hedgehog and more were brought to life in NYC's Central Park West. The event is open to the public, and many New Yorkers make it an annual tradition to kick off the holiday season. Before you watch the parade, check out photos and video of some of the most popular balloons being inflated below.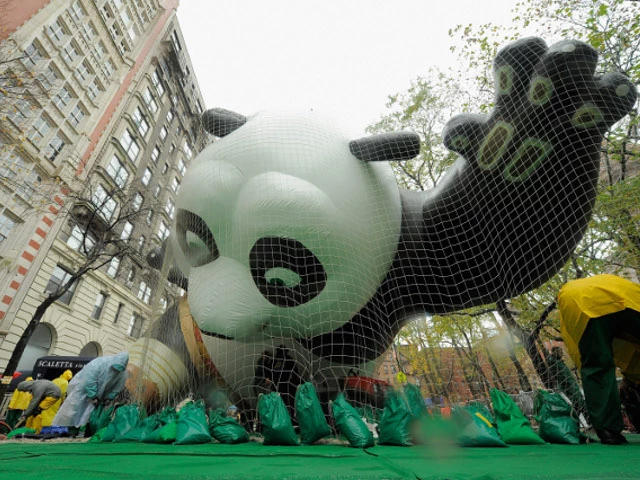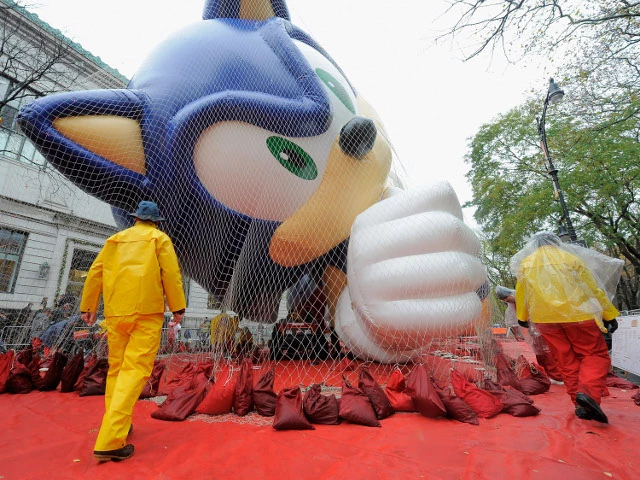 Subscribe to TheFW on
[via Getty Images and Clique Clack]