George Takei as Every Character in 'Star Trek Into Darkness'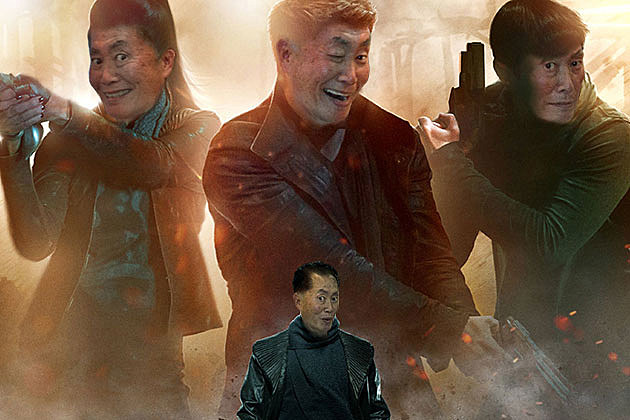 This past weekend J.J. Abrams unleashed the second entry in his rebooted 'Star Trek' franchise, 'Star Trek Into Darkness.' With Kirk, Spock, Uhura and company back in theaters, we've been giddily revisiting all things Enterprise, and we realized there is one thing this reboot demands more of: George Takei. Like swashbuckling Sulu wouldn't have improved things by 100%.
Takei has emerged as a major force in social networking, political activism and general interwebs awesomeness. And we just can't get enough. Just imagine what 'Star Trek Into Darkness' would look like with Takei playing every character. We did. Oh my!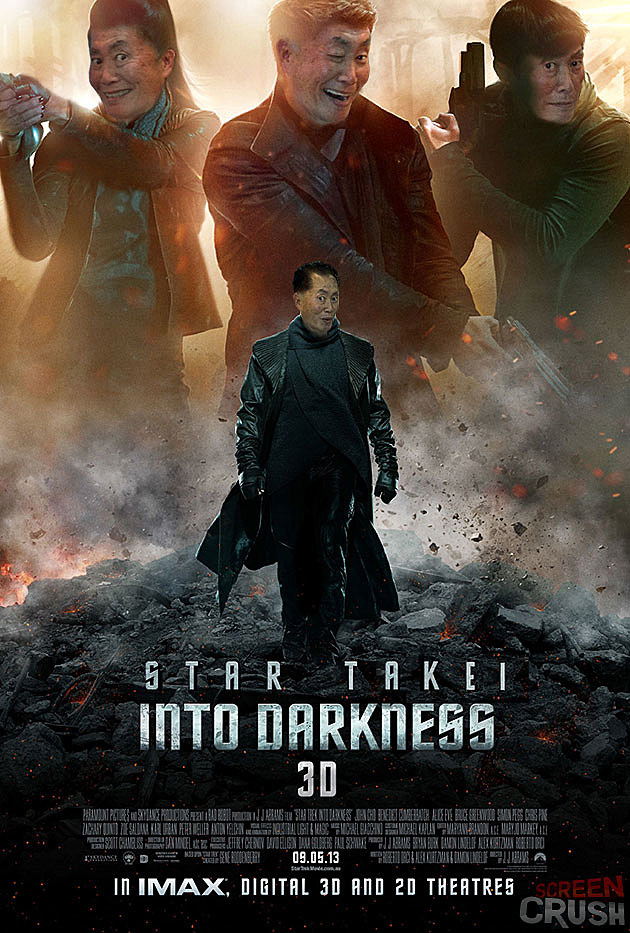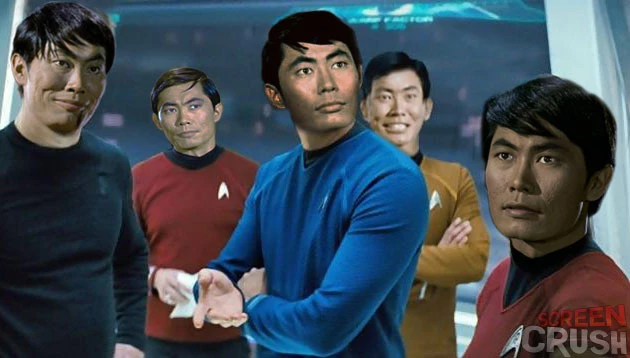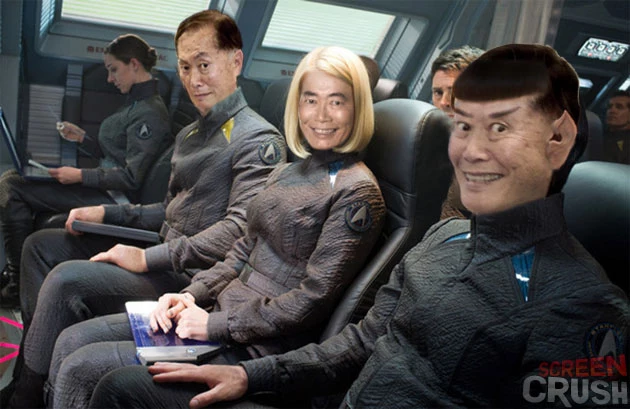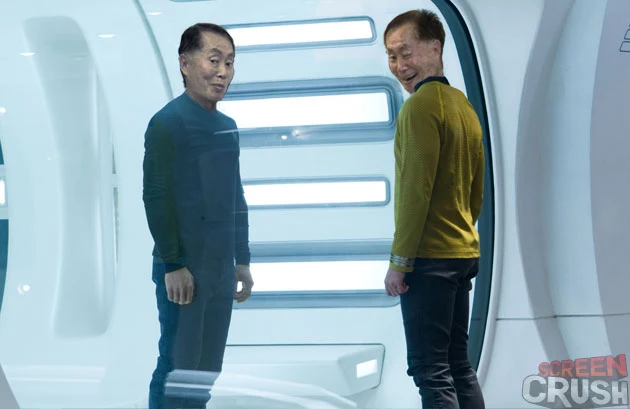 Source:
George Takei as Every Character in 'Star Trek Into Darkness'