How 'Game of Thrones' Can Fix the Nudity Problem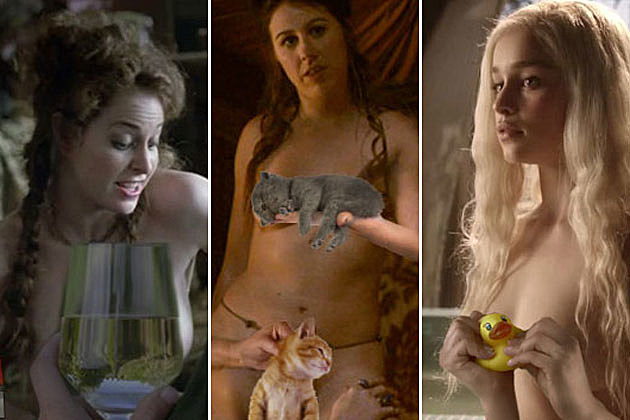 It seems some of the ladies (okay, one of the ladies) of 'Game of Thrones' are getting tired of flashing their naughty bits onscreen. Don't worry, though — we've got a solution. Several, actually.
Here are a few ways HBO could easily clean up all the nudity on 'Game of Thrones.' We're pretty sure they leave the integrity of George R. R. Martin's novels completely intact. What do you think?
Strategically Placed Wine Glasses
Plugs for 'Veep'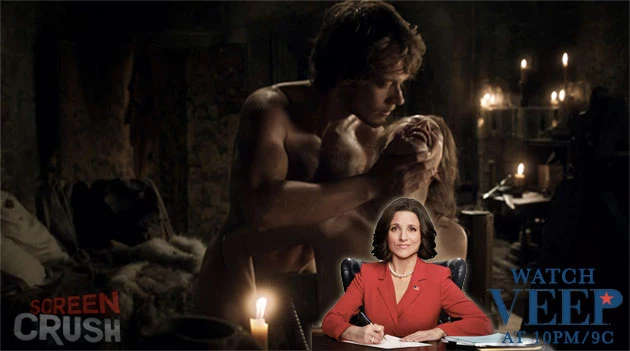 Strategically Placed Leaves, Particularly in Any Scene Involving Nude Hodor
More CGI Dragons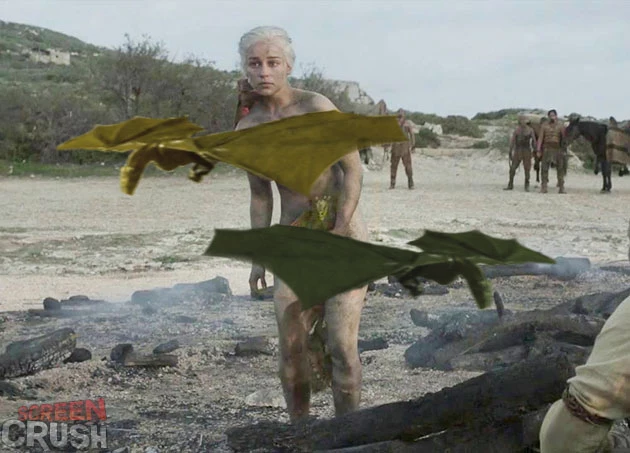 Kittens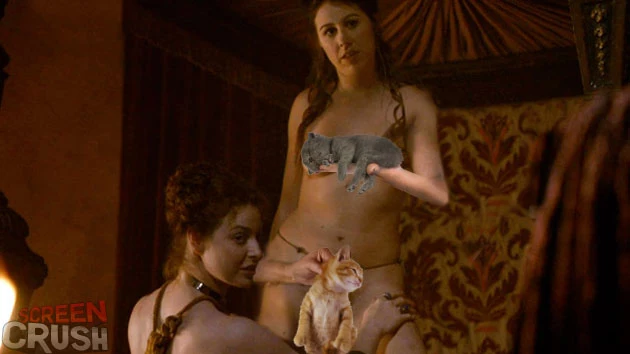 Occasional George R.R. Martin Pop Ins to Remind You Which Characters Are Currently Getting It On
Strategically Placed Rubber Duckies in all Bathtub Scenes
Written by Nick Nadel and Kristy Puchko
Photoshops by Kristy Puchko

Source:
How 'Game of Thrones' Can Fix the Nudity Problem