If Ding Jinhao Left His Graffiti Tag Around the World
Oh, Ding Jinhao — the teenager smart enough to figure out a way to vandalize an 3,500-year-old Egyptian artifact, but too stupid to not write his name on it. Yes, the 15-year-old Chinese teenager sulilied a relic at the Luxor temple while on family vacation.
We're considering ourselves lucky the Jinhaos haven't done more traveling. Imagine what Ding would have done. Or rather, don't imagine — we did that for you. Here is the world Ding Jinhao wants us to live in.
Whistler's Mother
Stonehenge
Mount Rushmore
The Mona Lisa
Great Wall of China
Dogs Playing Poker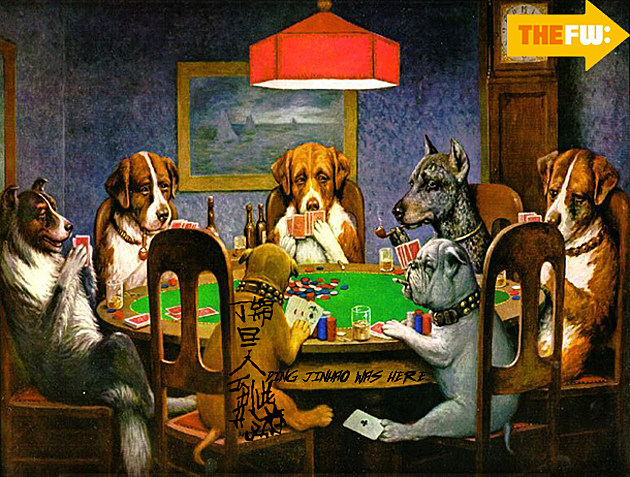 Michelangelo's David
The Constitution
Christ the Redeemer Statue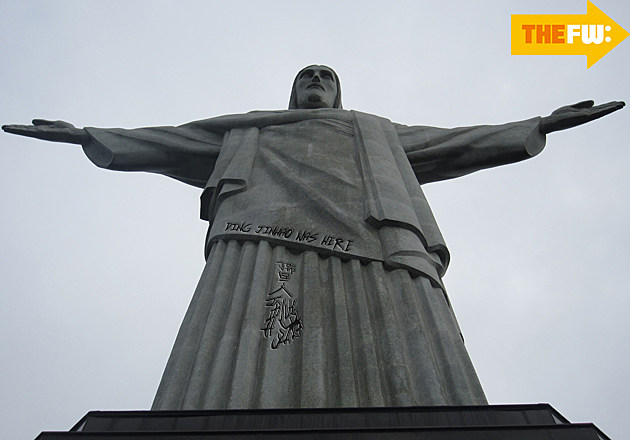 The Bookcase at the Anne Frank House
The 9/11 Memorial