Damien Fahey –MTV VJs Then and Now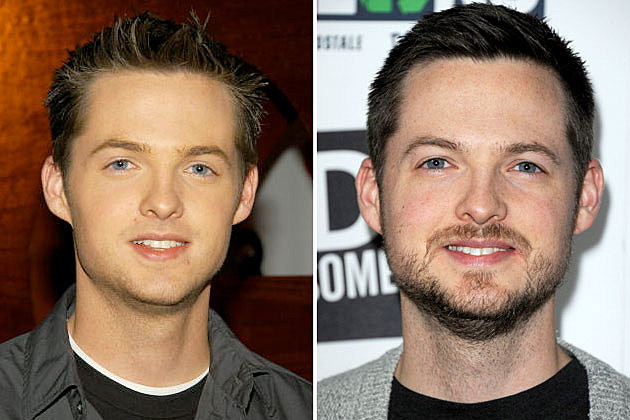 Then: Fahey was a DJ at the Boston-based radio station KISS 108 FM when he was called in by MTV to replace Carson Daly as the host of 'Total Request Live' in 2002. He went on to host the popular music video countdown show until it was cancelled in 2008.
Now: He continues to enjoy work as a television personality, having hosted the 2009 reality show 'I'm a Celebrity…Get Me Out of Here,' and making guest host appearances on 'The Late Late Show' and 'LIVE! with Regis and Kelly.' Fahey has also developed a career as a comedian, and now co-hosts the Hulu series 'The Morning After.' Follow him on Twitter.