The Best Photos from Comic-Con 2012
Comic-Con 2012 is this weekend and in case you can't go to San Diego yourself, we've brought all the fun to you! The convention (originally just for comic books) is full of great costumes from pop culture, comics, movies and more. There's always awesome props and merchandise and no end to the cool stuff, including panels with the stars of some of our favorite shows.
Take a look below at our collection of the best photos from Comic-Con 2012. And if you like what you see, there's more where that came from. Our friends over at ScreenCrush have an even bigger gallery of photos that they will be updating all weekend.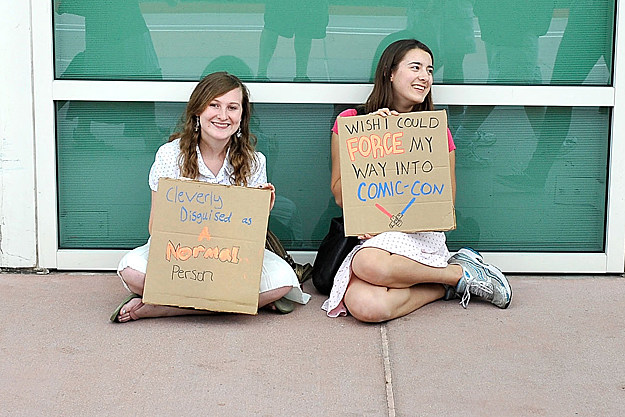 'Community' Stars Joel McHale and Yvette Nicole Brown