See Buffalo Bill From 'Silence of the Lambs' Then and Now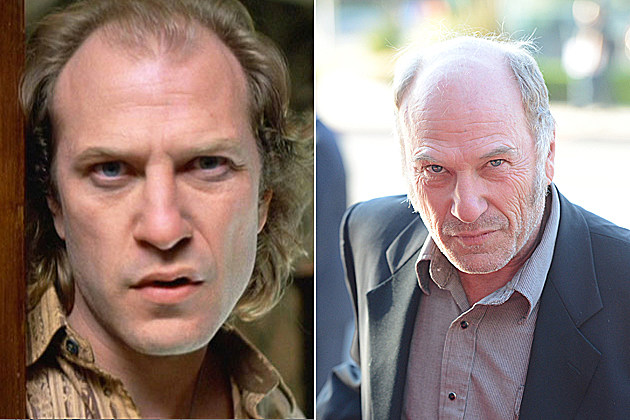 Then: Although Ted Levine had been working on stage and in films for years, 'Silence of the Lambs' was definitely the trained stage actor's big break. Unfortunately, he was so good at being creepy and evil that he was typecast as a villain for some time after the film's release.
Now: You've definitely seen Levine around, you probably just didn't recognize him without the nipple rings or mangina. Films he's been in that you've probably seen include 'The Manchurian Candidate,' 'The Hills Have Eyes,' 'The Assassination of Jesse James by the Coward Robert Ford,' 'American Gangster' and 'Shutter Island.' He was also Captain Leland Stottlemeyer on 'Monk,' which is arguably his second best known role. (That's right — Monk's boss was Buffalo Bill!) Currently Levine plays Lieutenant Hank Wade on the FX series 'The Bridge.' Talk about range!