8-Year-Old Boy Wreaks Havoc With Mom's Car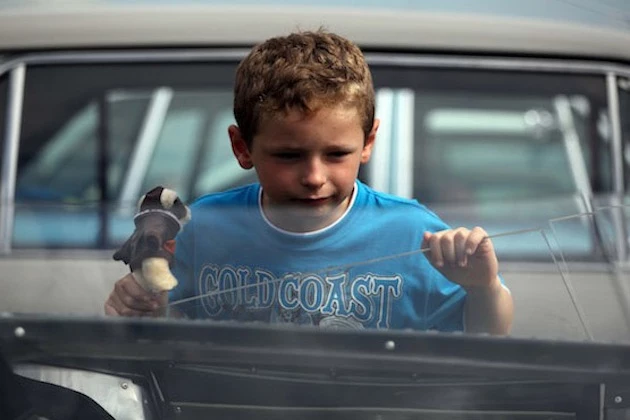 An eight-year-old boy living in New York State is probably counting his blessings today. The local police have decided not to file any charges against the boy, or his family, after young Andrew Letts decided to take his mom's car out for a joyride.
It seems Andrew has a bit of a wild streak in him. The eight-year-old drove for a half a mile, or thereabouts, through his neighborhood, and then tried to head back home. During the return trip, he ran into a few problems.  He managed to drive up onto the curb, knock over a stop sign and smack right into a fire hydrant. After those escapades, he wound up parking the motor vehicle on his neighbor's lawn. While the boy's overall judgment might be in question, you've got to admire is bold initiative.
Police were alerted to the problem when Andrew's mother, April Haynes, called in to report that her son and her car had gone missing. At first, she thought that perhaps Andrew had been kidnapped. She was probably very relived when he came back all in one piece. Relieved, that is, until she realized all of the damage he had done. Damage she just might have to pay for. Ah, the joys of having a rambunctious son…